W elcome to Steele Ridge, North Carolina, where even small towns have secrets...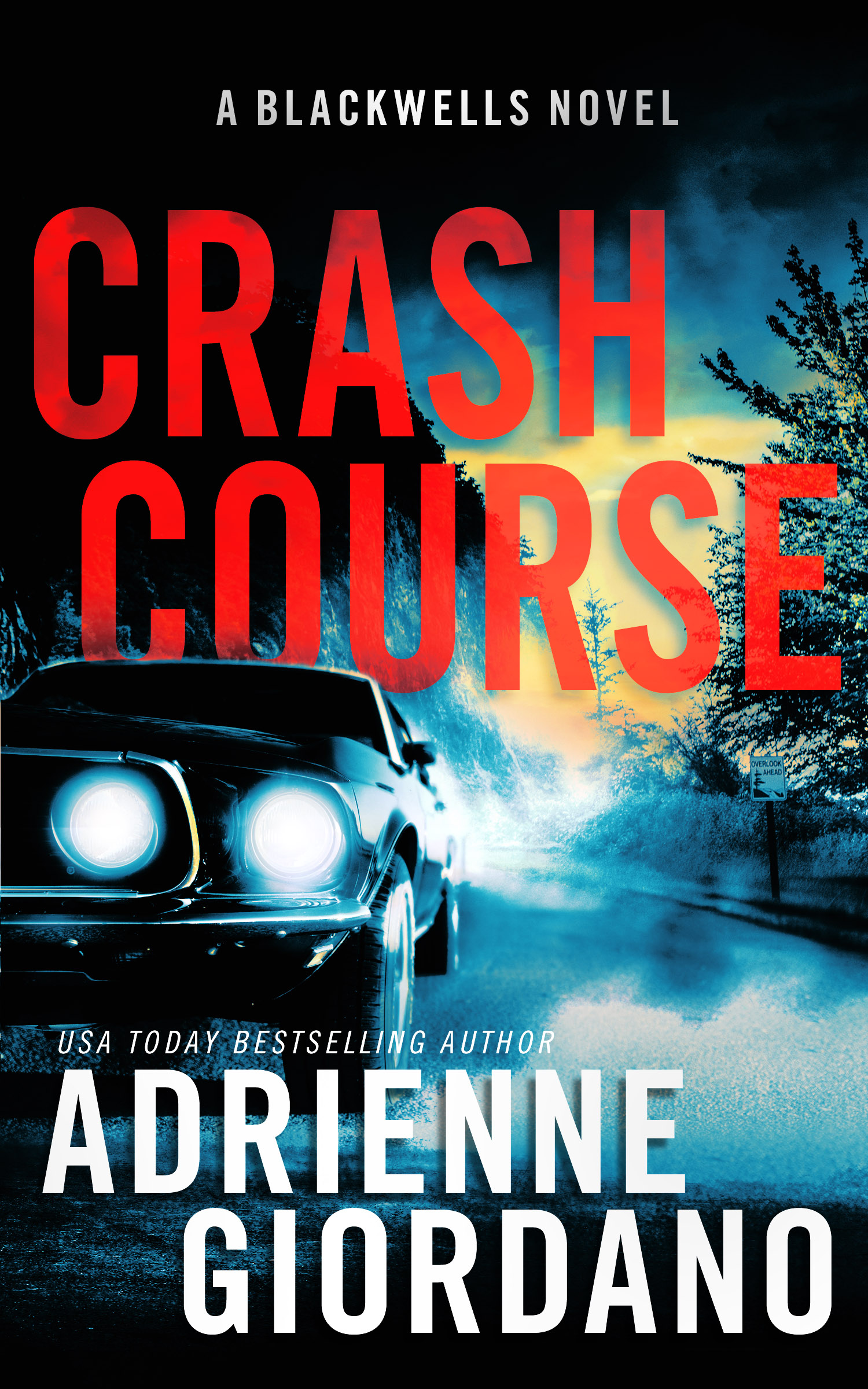 AVAILABLE NOW!
CRASH COURSE by Adrienne Giordano
In this thrilling fourth installment of the Steele Ridge: The Blackwells romantic suspense series, an ambitious attorney and a cunning recovery agent join forces to expose a dangerous web of corruption and deceit, risking everything for justice and love.
Hotshot defense attorney Priscilla Randolph has a reputation for winning the toughest of cases. When she stumbles upon a disturbing toxicology report for land her father's company intends to buy, she realizes her latest challenge might be her most personal. Confused by her father's indifference to the report, Cilla is determined to uncover the truth.
And she knows just the man to help her.
Enter Cruz Blackwell, a hunky recovery agent adept at finding the unfindable. Ever since his chance meeting with the sexy-as-hell lawyer, he's wanted to know her better. A whole lot better. When she enlists his help for a simple research assignment, he accepts—gladly—not realizing the storm he's about to fly into.
Sparks ignite between Cilla and Cruz as they dig deeper, discovering a dangerous web of corruption and deceit. Someone will stop at nothing to prevent them from exposing the truth. Their fight for justice—and love—might cost them everything. Including their lives.
ORDER NOW