W   elcome to Steele Ridge, North Carolina, where even small towns have secrets...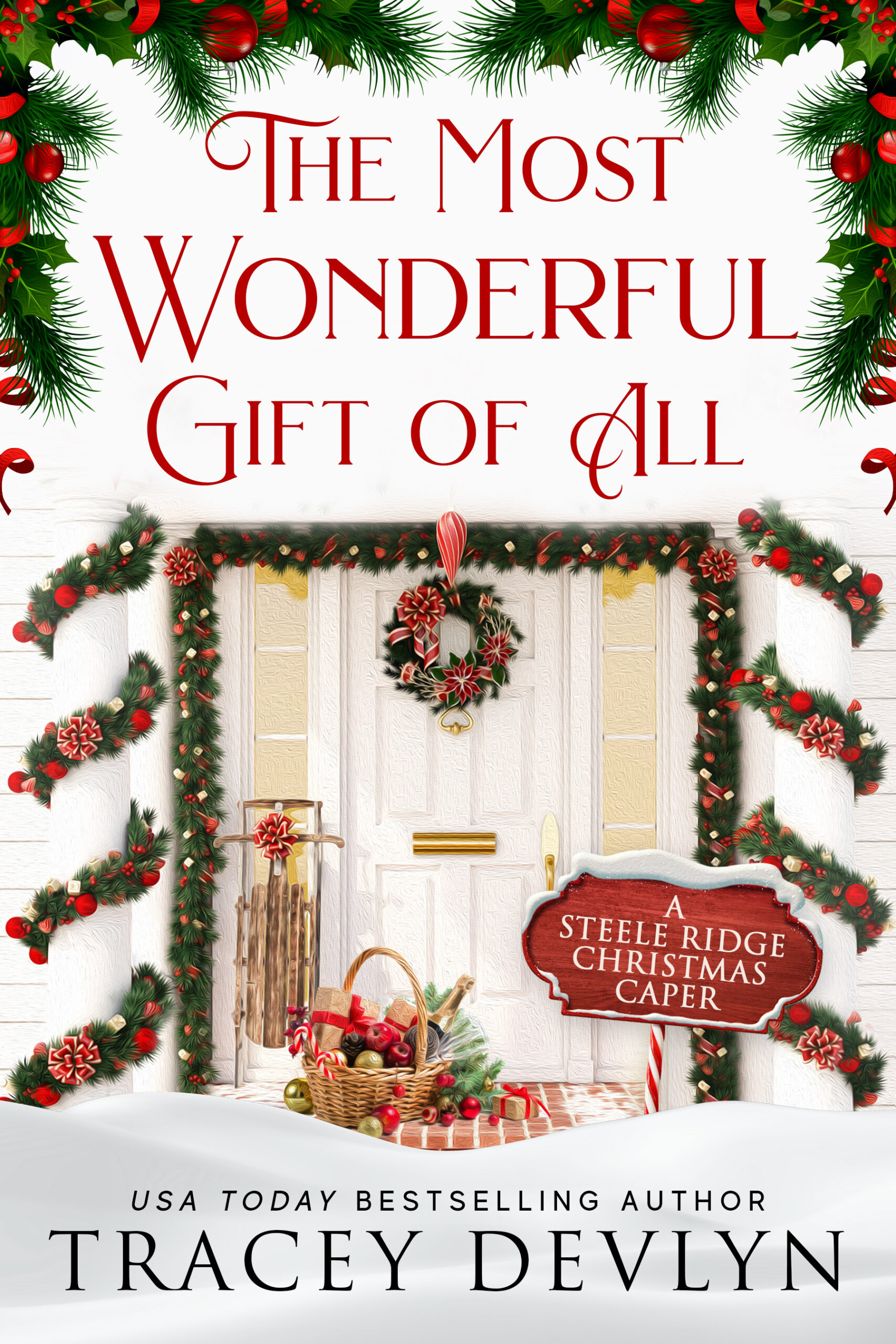 AVAILABLE NOW!
Do you enjoy reading epilogues? Those precious peeks into a beloved character's future? If so, we have a real treat for fans of Steele Ridge, North Carolina!
We're so excited to announce a project we've been working on for over a year. Ready? Drum roll, please… 
12 STEELE RIDGE CHRISTMAS CAPERS!
What's a Christmas Caper? A fun, heartwarming holiday read with a light mystery or suspense element.
Starting in September, we're releasing a short story, featuring either a Steele or Kingston couple, every week for 12 WEEKS. We had such a great time revisiting this crazy clan of cousins. And we hope readers will, too!
Get started with Caper #1. . .
THE MOST WONDERFUL GIFT OF ALL
After a destructive wildfire blows through parts of Steele Ridge, Randi organizes a holiday benefit to raise funds for families who have lost everything. With the event only hours away, several raffle baskets disappear right out of Britt's truck, and Randi and Britt rush to track down the culprits. But what they discover at the end of their search is a heartwarming story of courage, love, and the power of family.