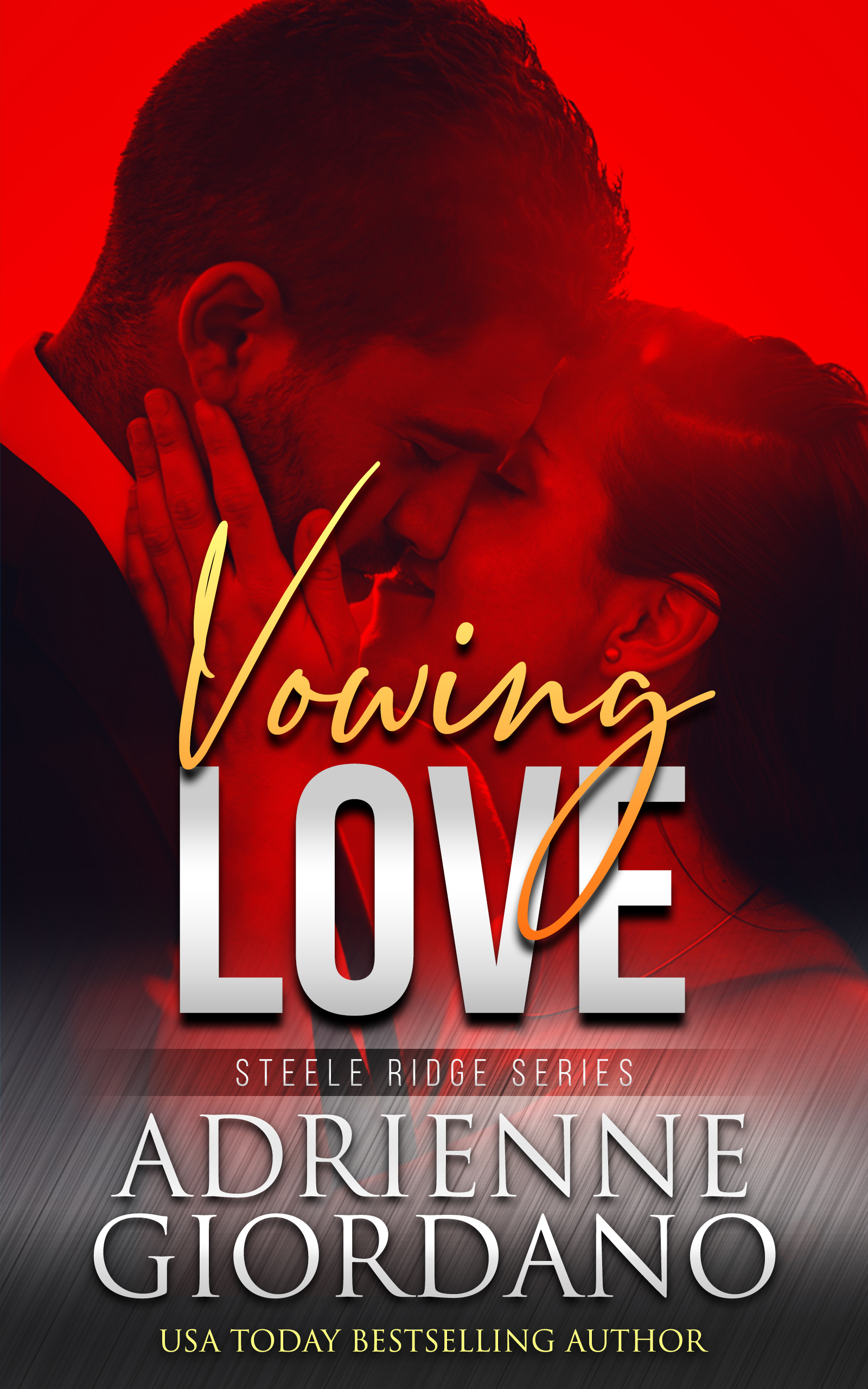 8 – Vowing LOVE
June 6, 2019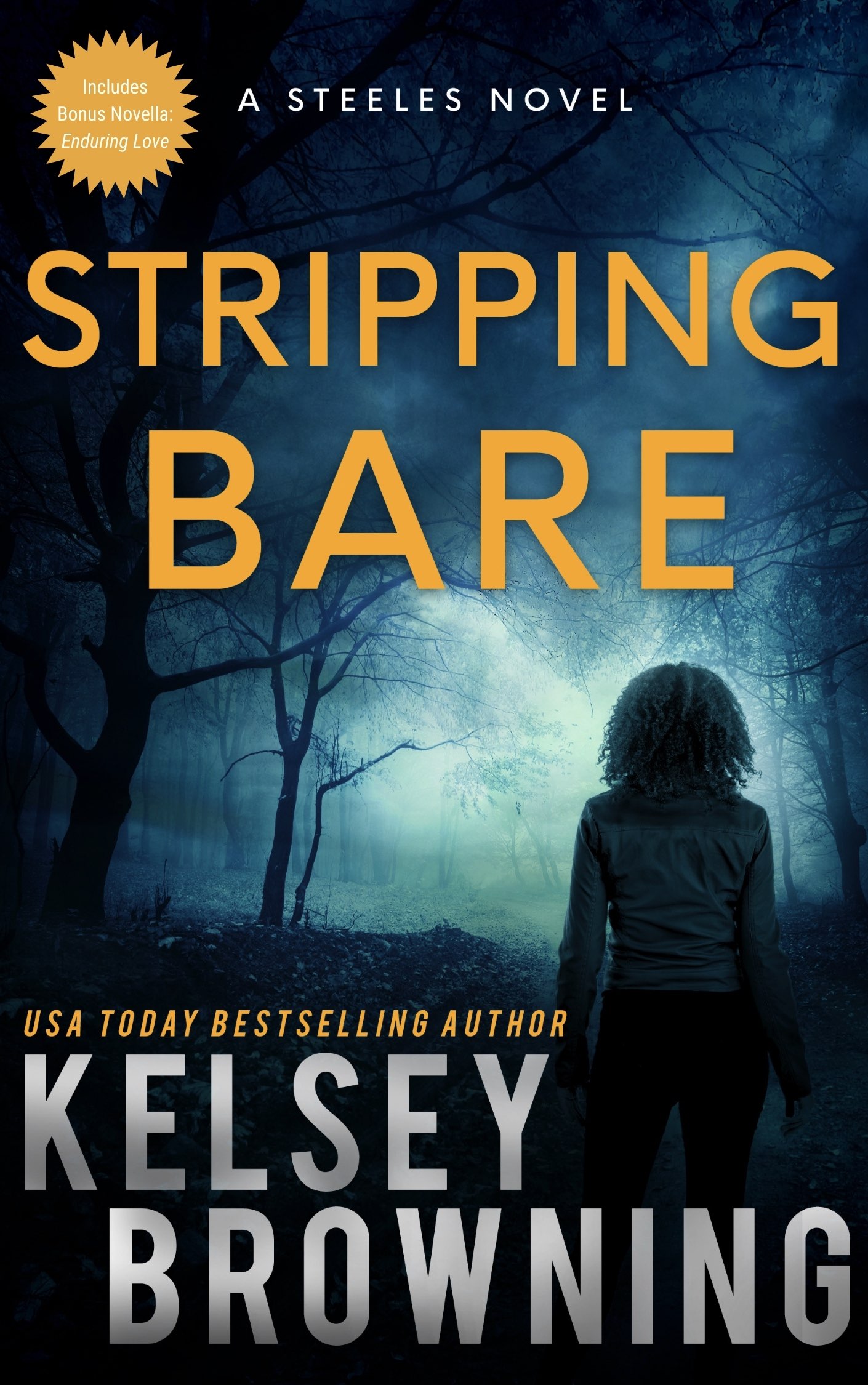 6a – Stripping BARE & Enduring LOVE Duet
August 11, 2020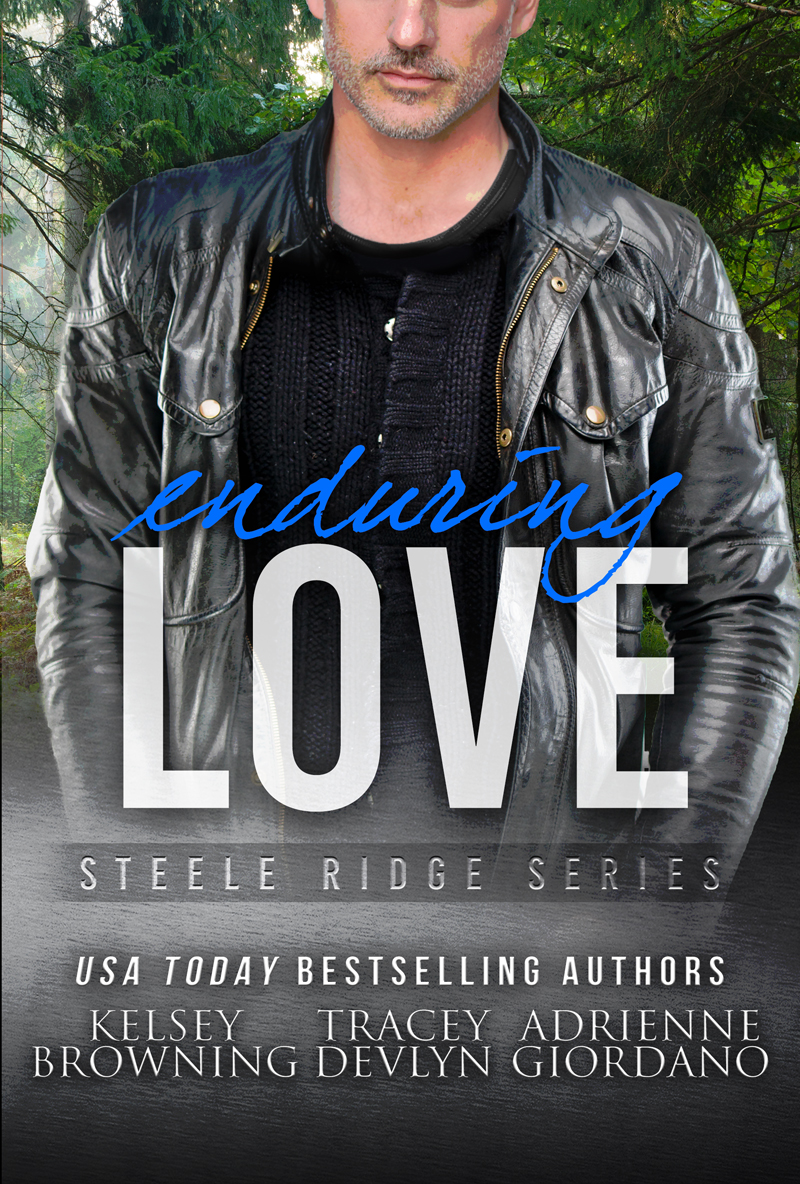 Enduring LOVE
Available at:
---
From the outside looking in, Joan Steele has everything--her health, a beautiful home, and six wonderful adult children. But deep inside, she's missing what every woman wants. A man to love and share her life with.
When an ex-convict shows up in Steele Ridge, Joan knows he means to do her family harm. And she can't help but put the blame at her estranged husband's feet. After twenty years of marital limbo, Joan has sacrificed enough for the man.
Now she vows to fight back, but will her family's broken past destroy her future with the love of her life?
January 22, 2022
August 13, 2016
July 6, 2016
August 13, 2016
July 13, 2020
August 16, 2016
October 21, 2016
October 21, 2016