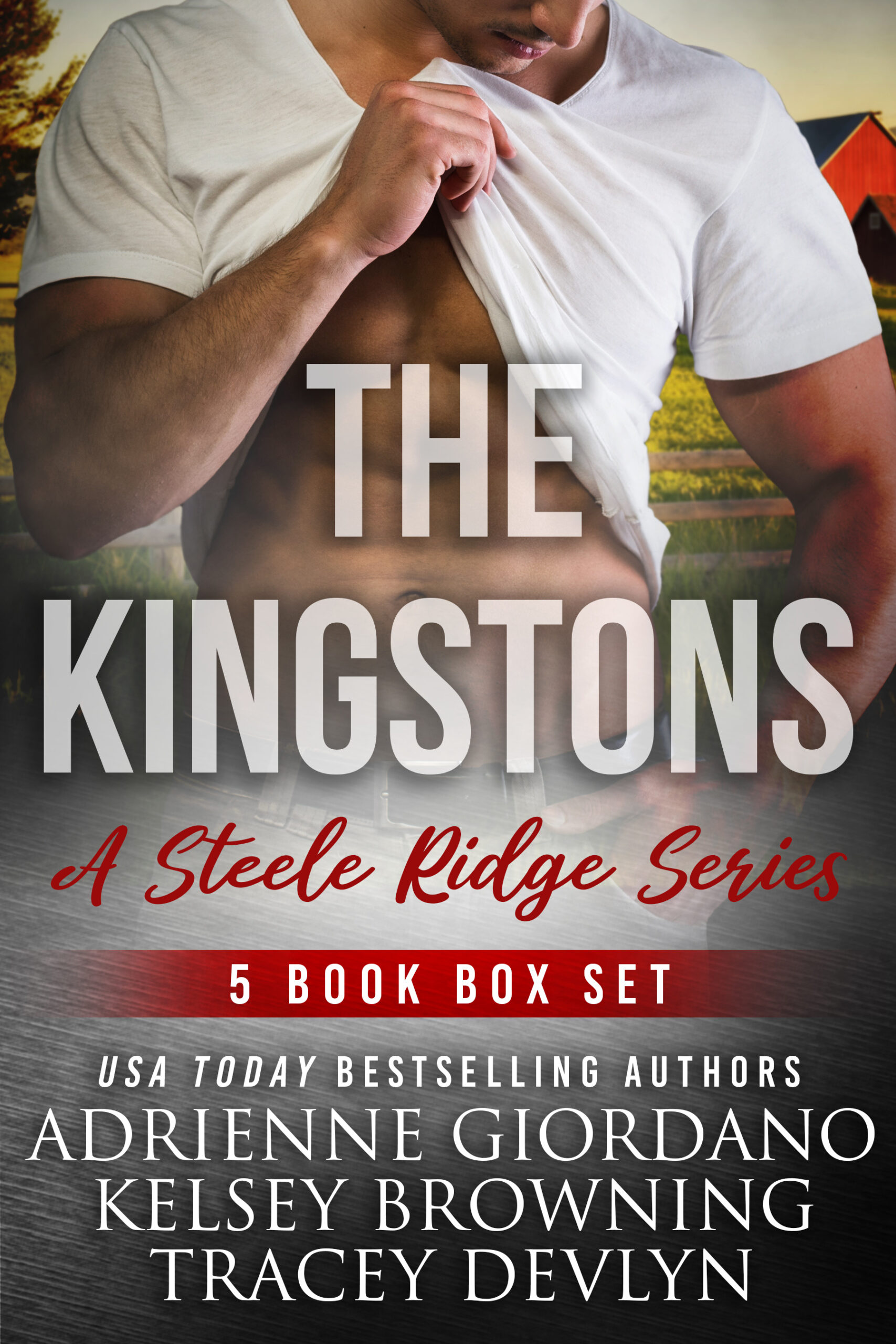 The Kingstons Box Set #3 (Books 1-5)
March 10, 2021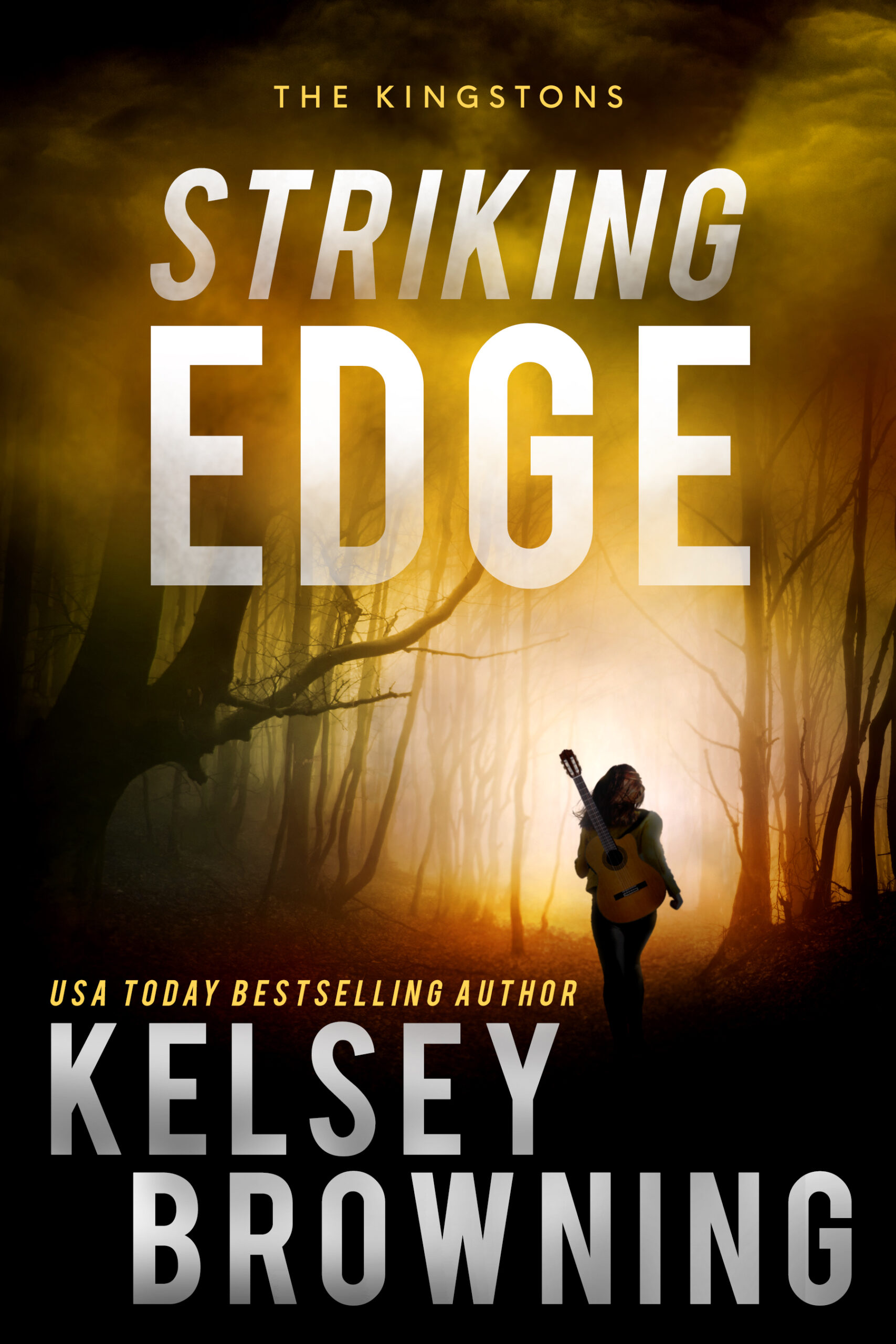 4 – Striking Edge
January 24, 2019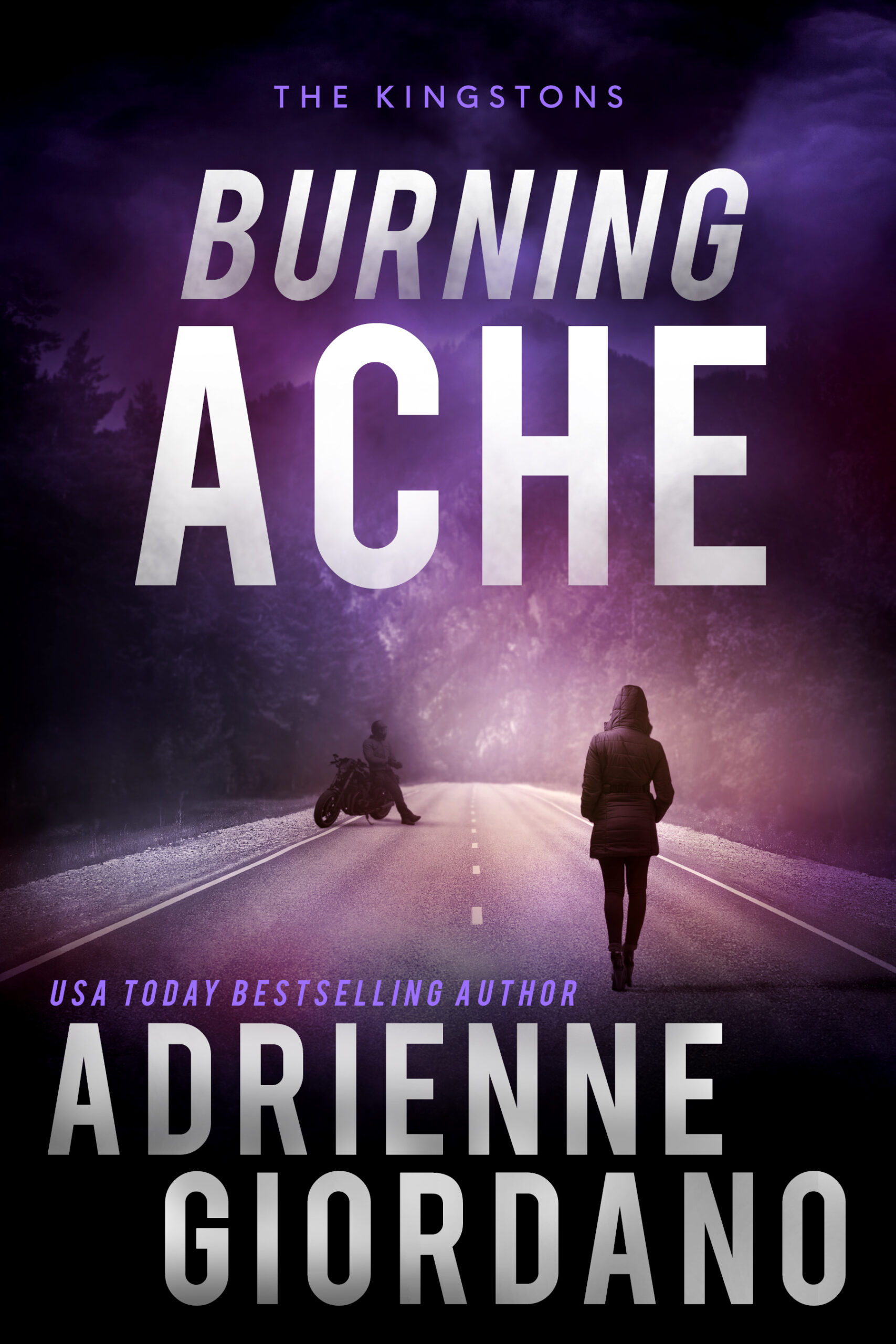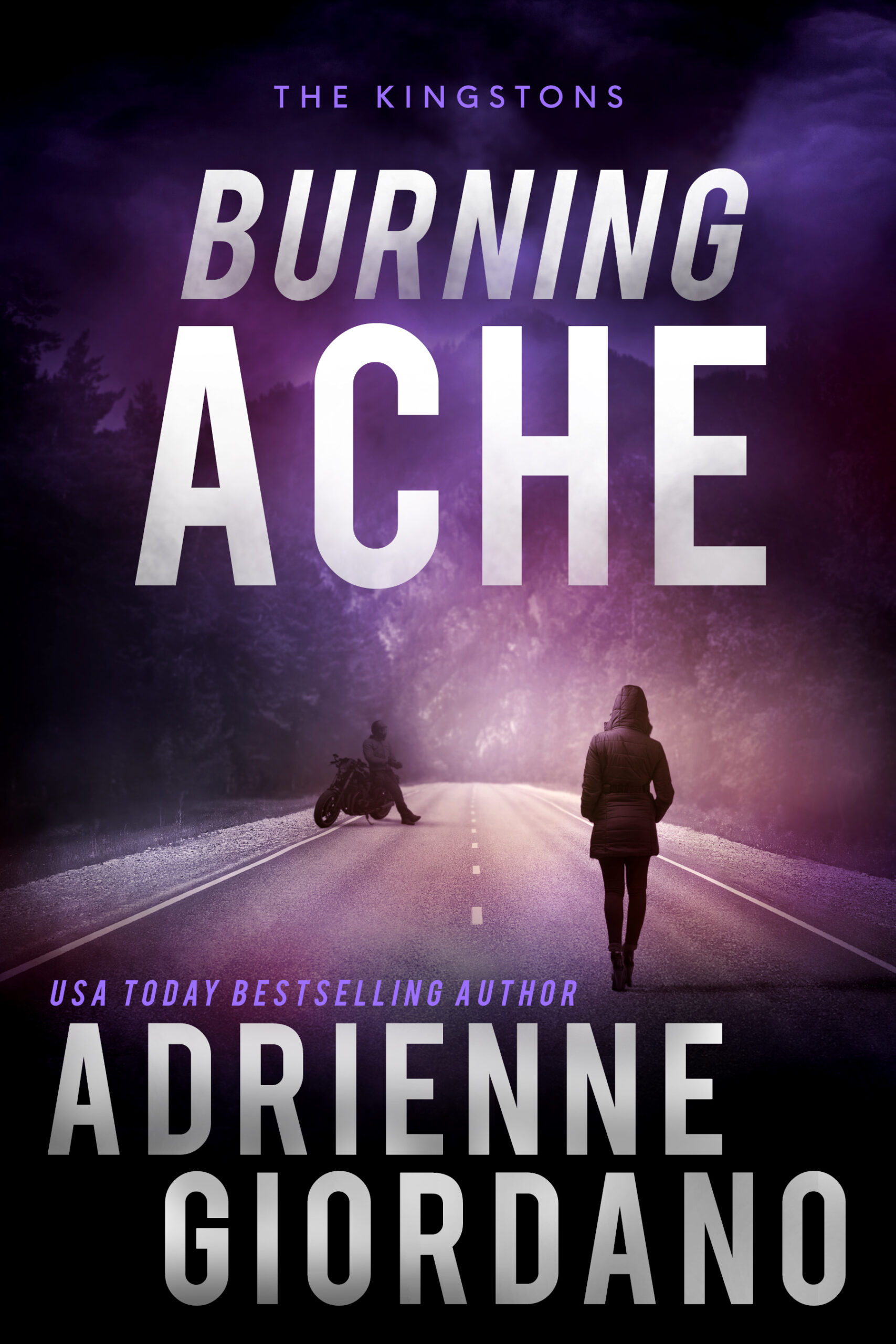 Burning ACHE
Available at::
---
A CIA psychologist on the trail of a deadly weapon falls for her prime suspect and discovers she's not the only one who has him in her sights…
Way Kingston craves the peaceful solitude of the open road. Just him and the roar of a motorcycle. The kind of alone time that's hard to find in his tight-knit family. Too tight for his liking. Way's a grown-ass, former Marine. He doesn't need their collective noses in his business. Back in Steele Ridge, Way's building a new career as a gunsmith. Clients pay big bucks for his expertise, ingenuity…and discretion. Especially when national security is at stake. So when a smoking hot stranger with the swagger of a government agent walks into his workshop, Way knows her questions are fully loaded.
Roni Fenwick grew up in the foster system. With no family to watch her back, she can't afford to lose the few friends she has. Which is why it kills her to lie to Maggie Kingston. But the sheriff's not-so-little brother designed a game-changing bullet for the CIA. A bullet that's hit the streets. Now, the agency believes Way double-crossed them and has sent Roni to prove it. Except Way is tougher to crack than she anticipated. And much easier to fall for. His kisses drive her to distraction—something she can't risk with a killer at large.
As the investigation turns personal, Roni begins to trust in Way's innocence. But if he's not behind the top-secret leak, who is? Finding the truth could end her career…or both their lives.
January 22, 2022
March 4, 2018
March 16, 2018