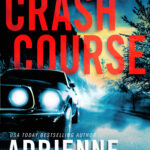 4 – Crash Course
June 21, 2023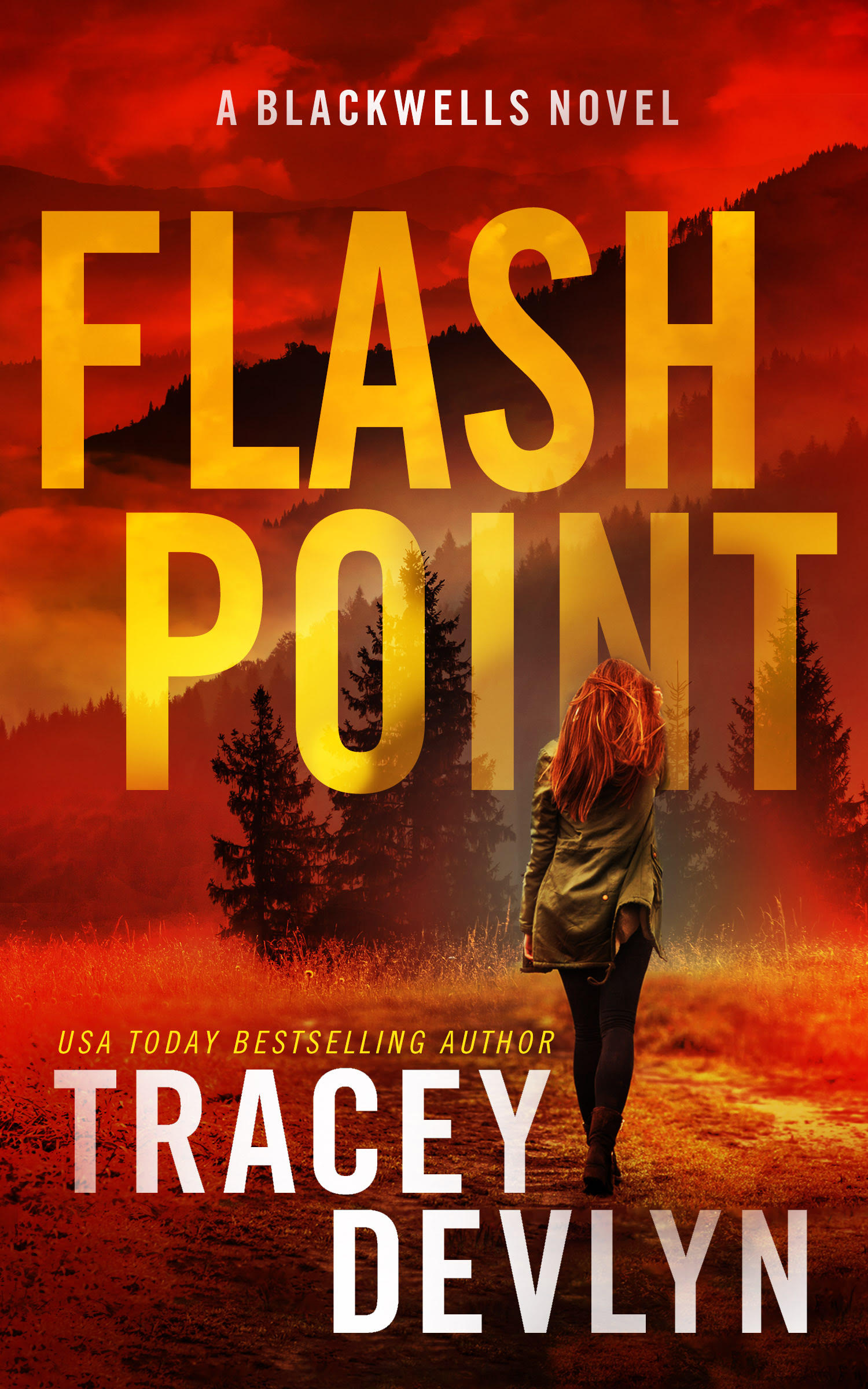 1 – Flash Point
April 20, 2022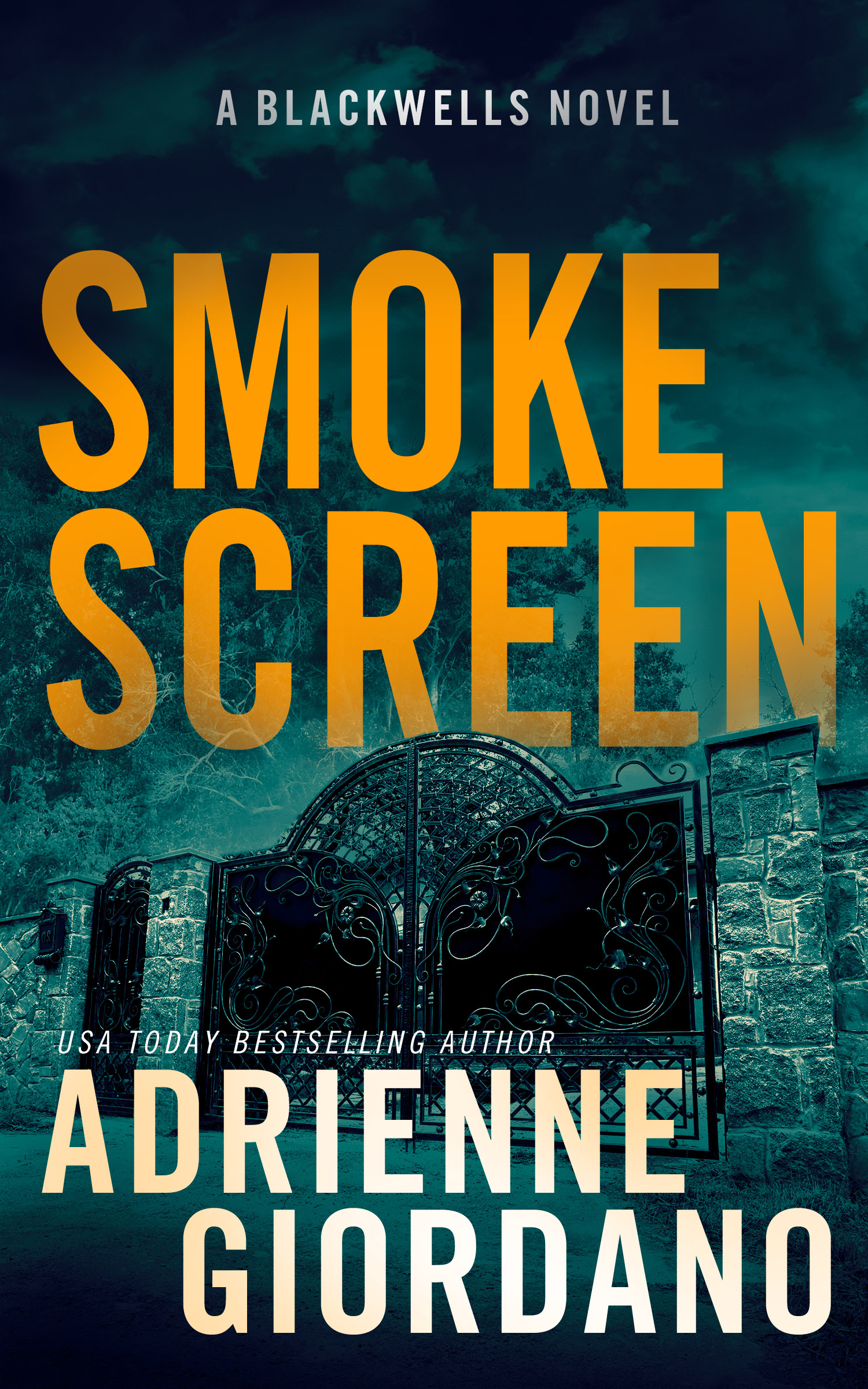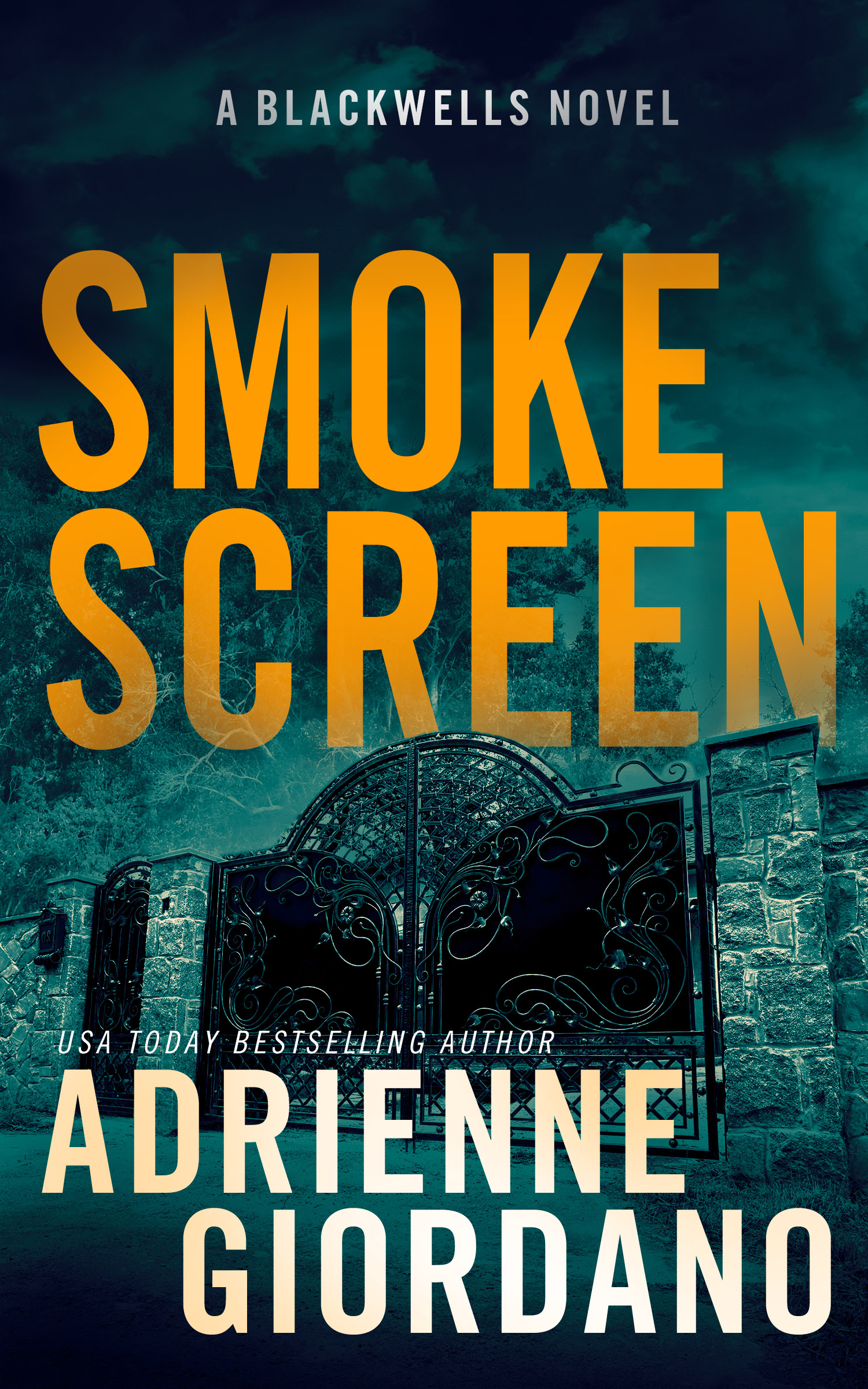 Smoke Screen
Available At:
---
In the riveting, opposites-attract second installment of Steele Ridge: The Blackwells, a charming recovery agent questions his role in the family business until his next case lands him in the middle of a jewelry heist with an intoxicating museum manager as the prime suspect. 
Acquisitions manager Maddy Carmichael has an urgent problem. Someone has stolen priceless jewels from the Thompson Presidential Center, including pieces belonging to the Queen of England. The museum's reputation depends on retrieving the jewels before news of the theft leaks, so Maddy turns to Phin Blackwell, of Blackwell Asset Recovery Services. BARS is known for doing whatever it takes to satisfy their clients. When Maddy meets the model-handsome Phin, she wonders how far that policy goes.  
Phin jumps at the chance to land the Thompson case. Recovering the queen's jewels could cement BARS as one of the top agencies in the field. It's all business, until Phin realizes he can't stop thinking about Maddy's blue eyes and tempting curves.
As the professional lines blur, the FBI turns their investigative eye on Maddy. Phin must decide whether to help her and risk bringing down his family's company or play it safe and lose the woman who's quickly becoming the most important person in his life. 
April 20, 2022
April 26, 2022
January 31, 2023
June 21, 2023