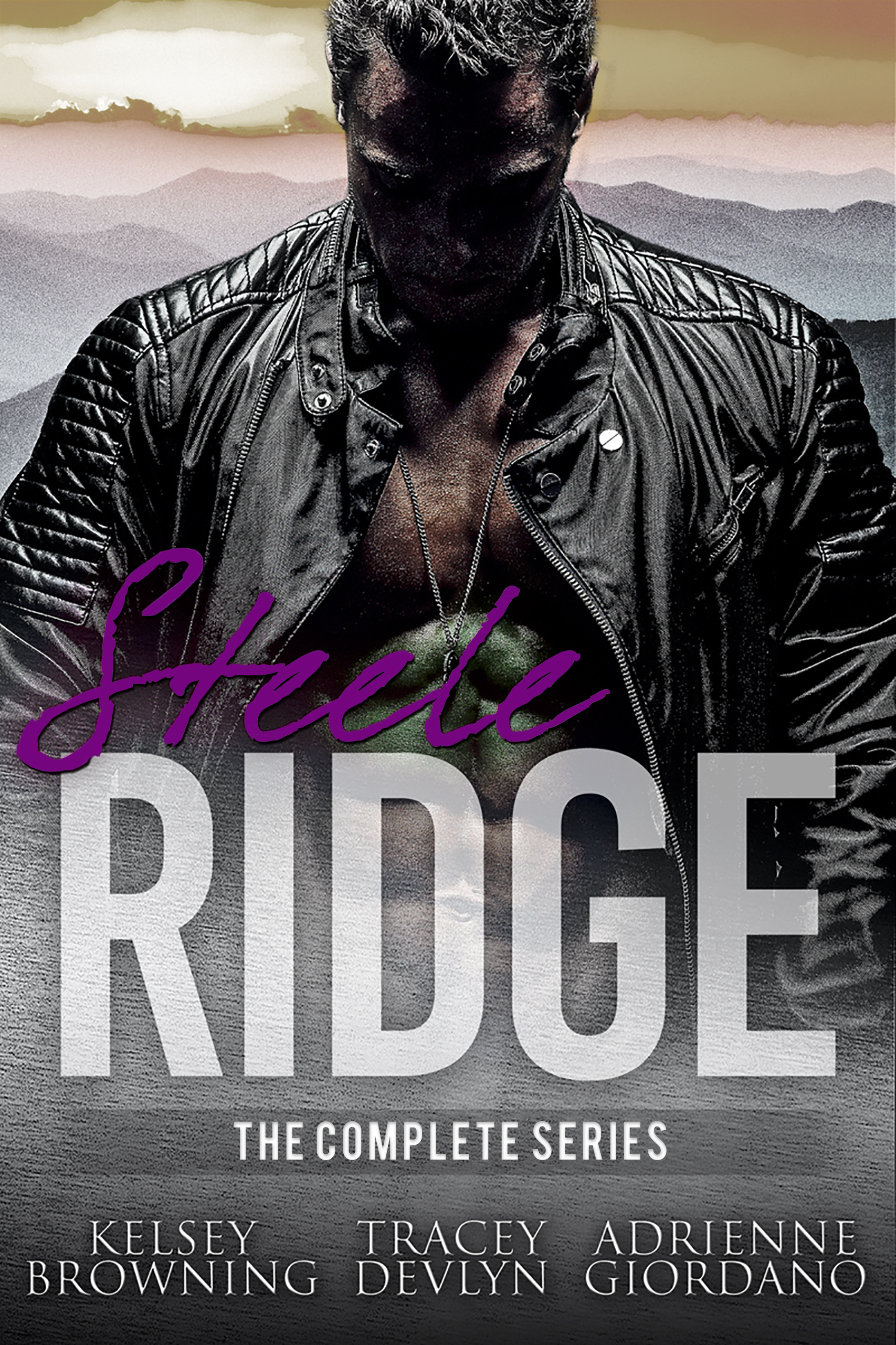 Steele Ridge Box Set #3 (Books 1-9)
November 7, 2019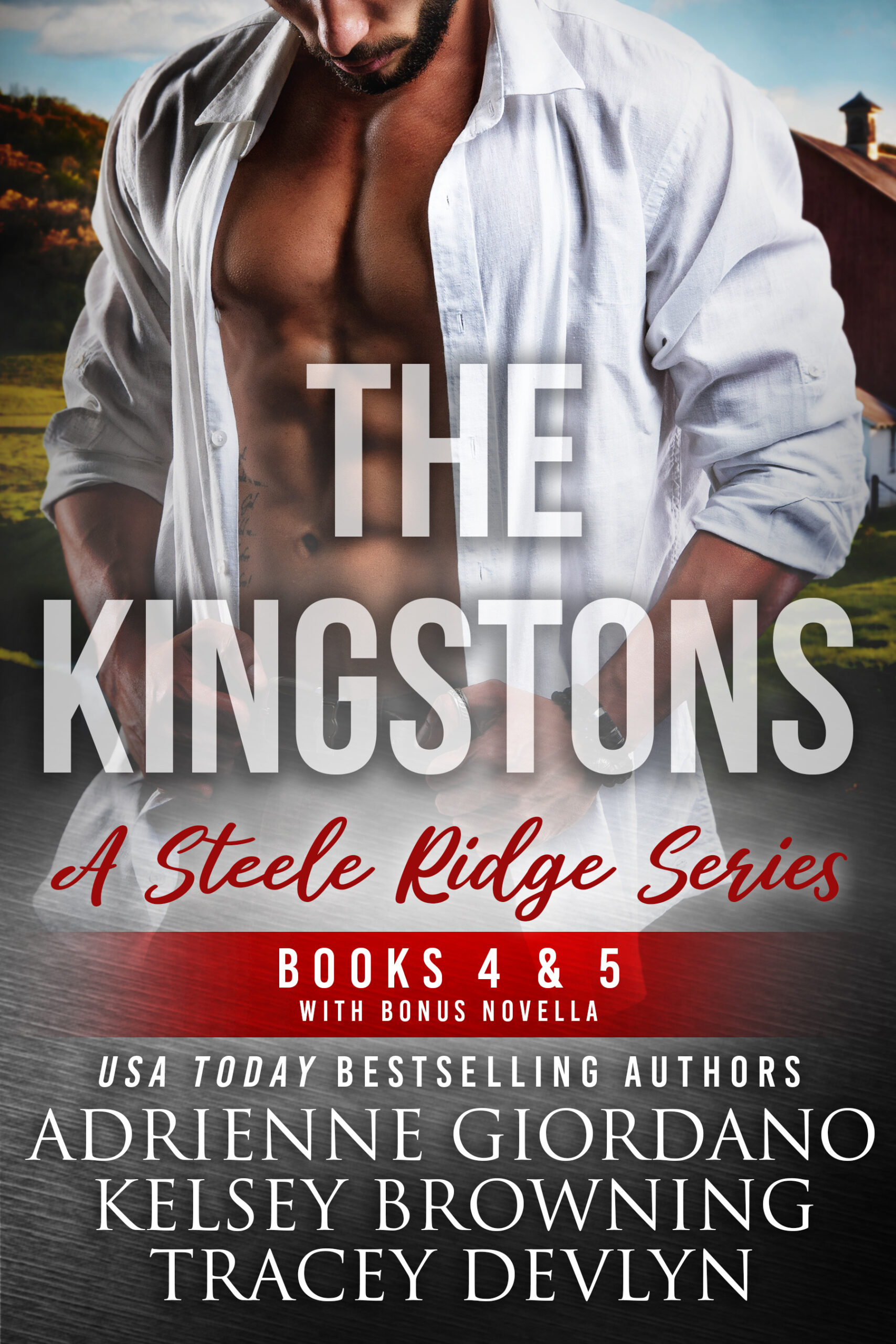 The Kingstons Box Set #2 (Books 4-5 with bonus novella)
January 14, 2021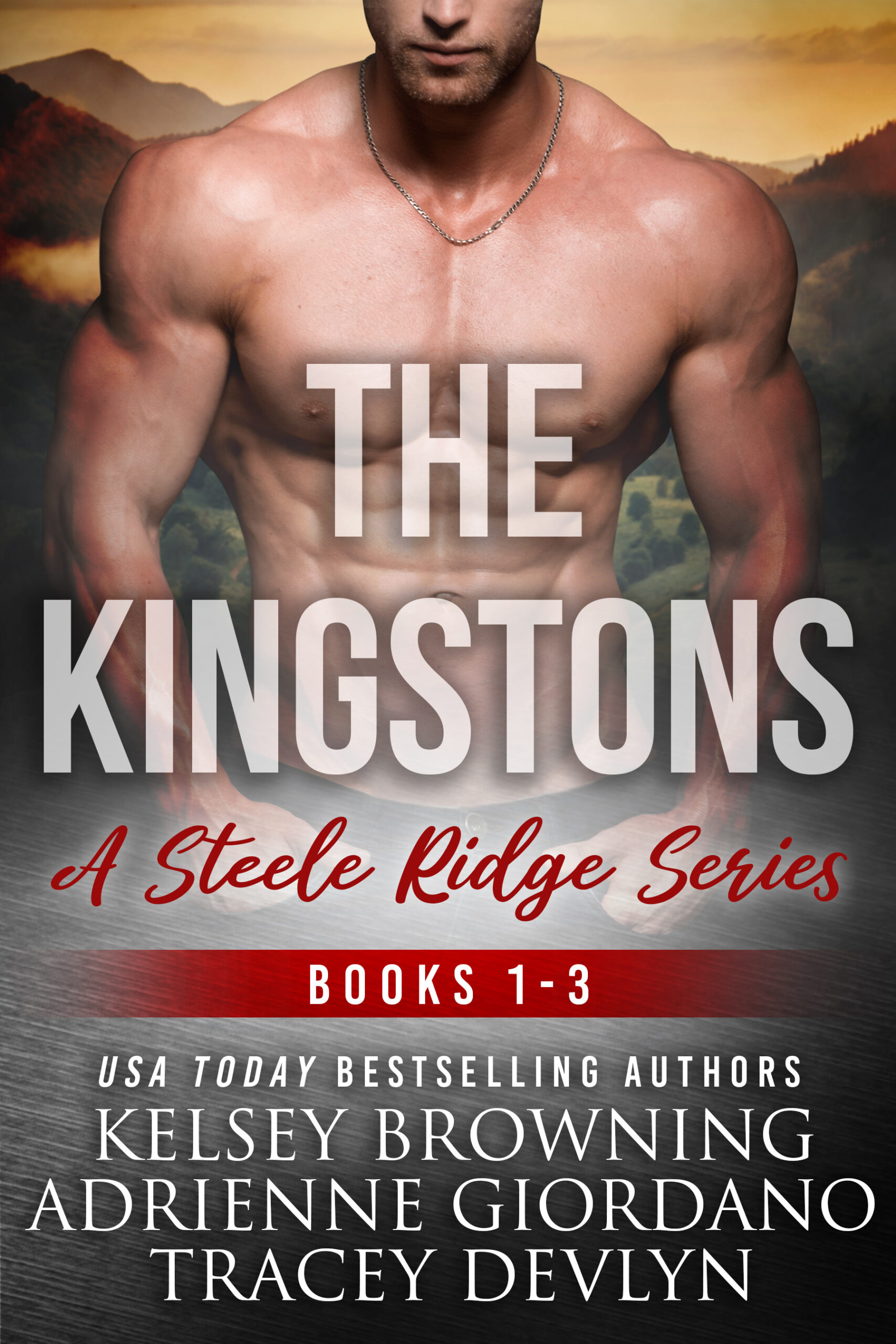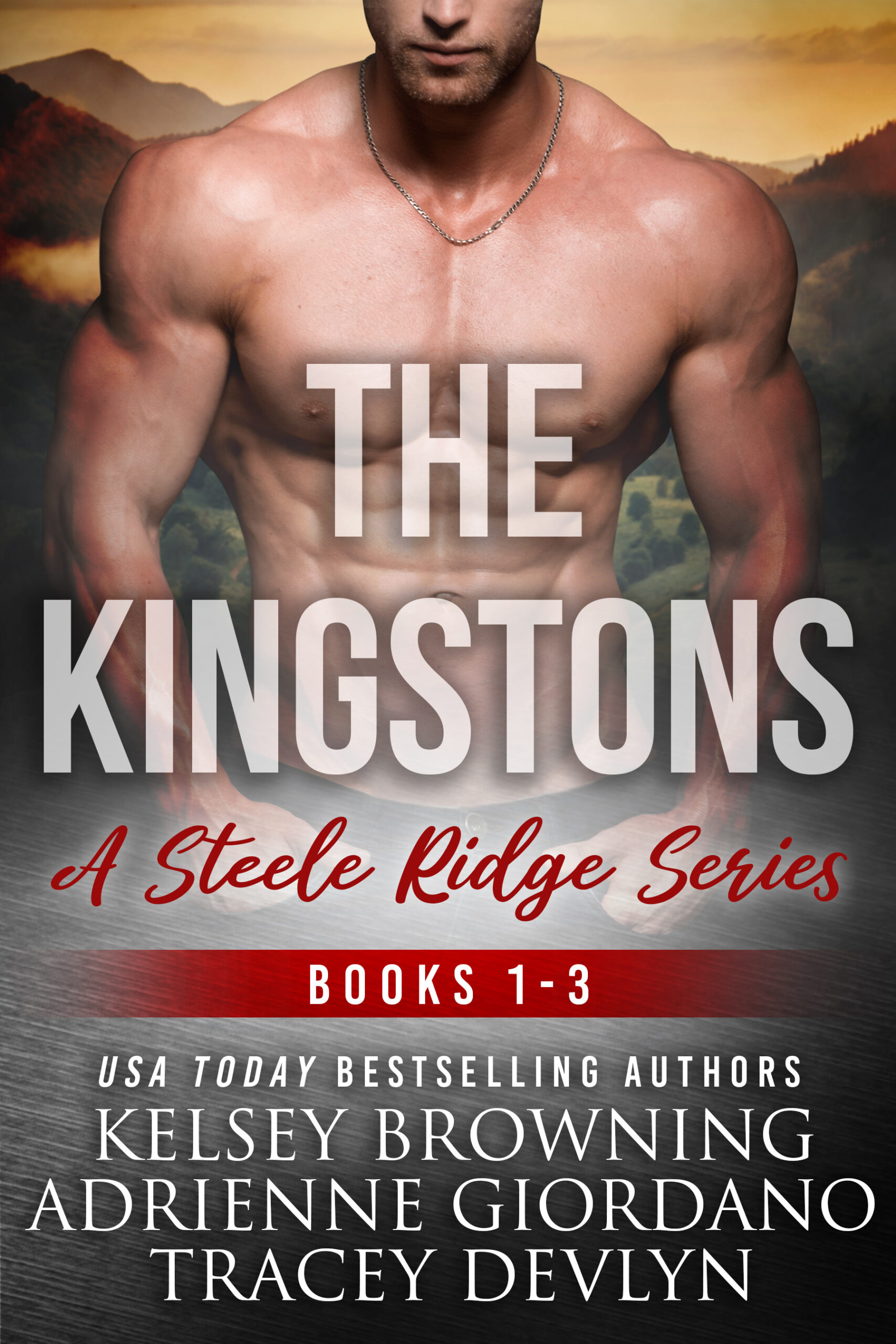 The Kingstons Box Set #1 - Books 1-3
Available at:
---
L

ooking for your newest binge read?
Grab these 3 full-length romantic suspense books and ignite your love for Steele Ridge's favorite foodies--The Kingstons. Take this family adventure and discover intrigue, heroism, and--most of all—epic love.
Craving HEAT by Adrienne Giordano - a romantic suspense novel with a kick-butt small-town female sheriff and a superstar, alpha male athlete. This action-packed, sports story forces the fish-out-of water hero under the sheriff's protection.
Tasting FIRE by Kelsey Browning - a second chance medical romance featuring a firefighter and an ER doctor who both serve on the local SWAT team.
Searing NEED by Tracey Devlyn - an enemies-to-friends romance, featuring a military hero and a botanist who work together to bring down a sociopath.
January 22, 2022
August 13, 2016
July 6, 2016
August 13, 2016
July 13, 2020
August 16, 2016
October 21, 2016
October 21, 2016