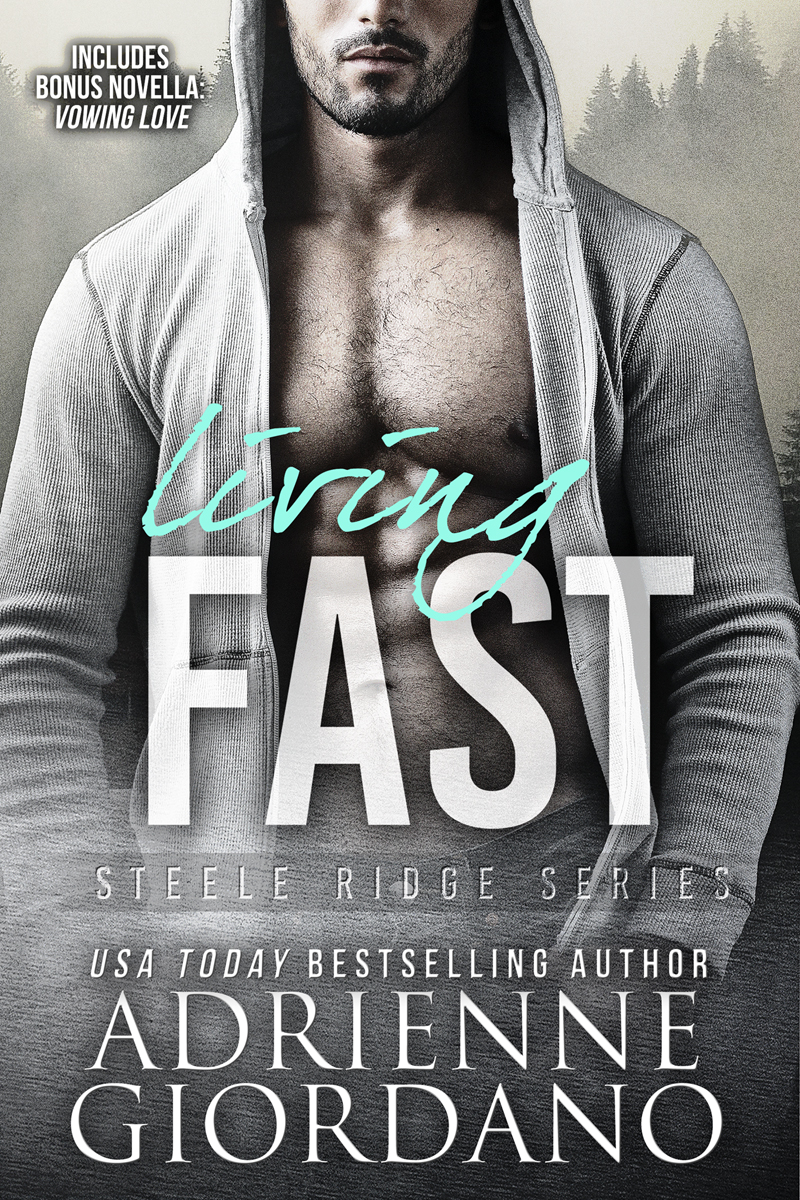 2a – Living FAST & Vowing LOVE Duet
July 13, 2020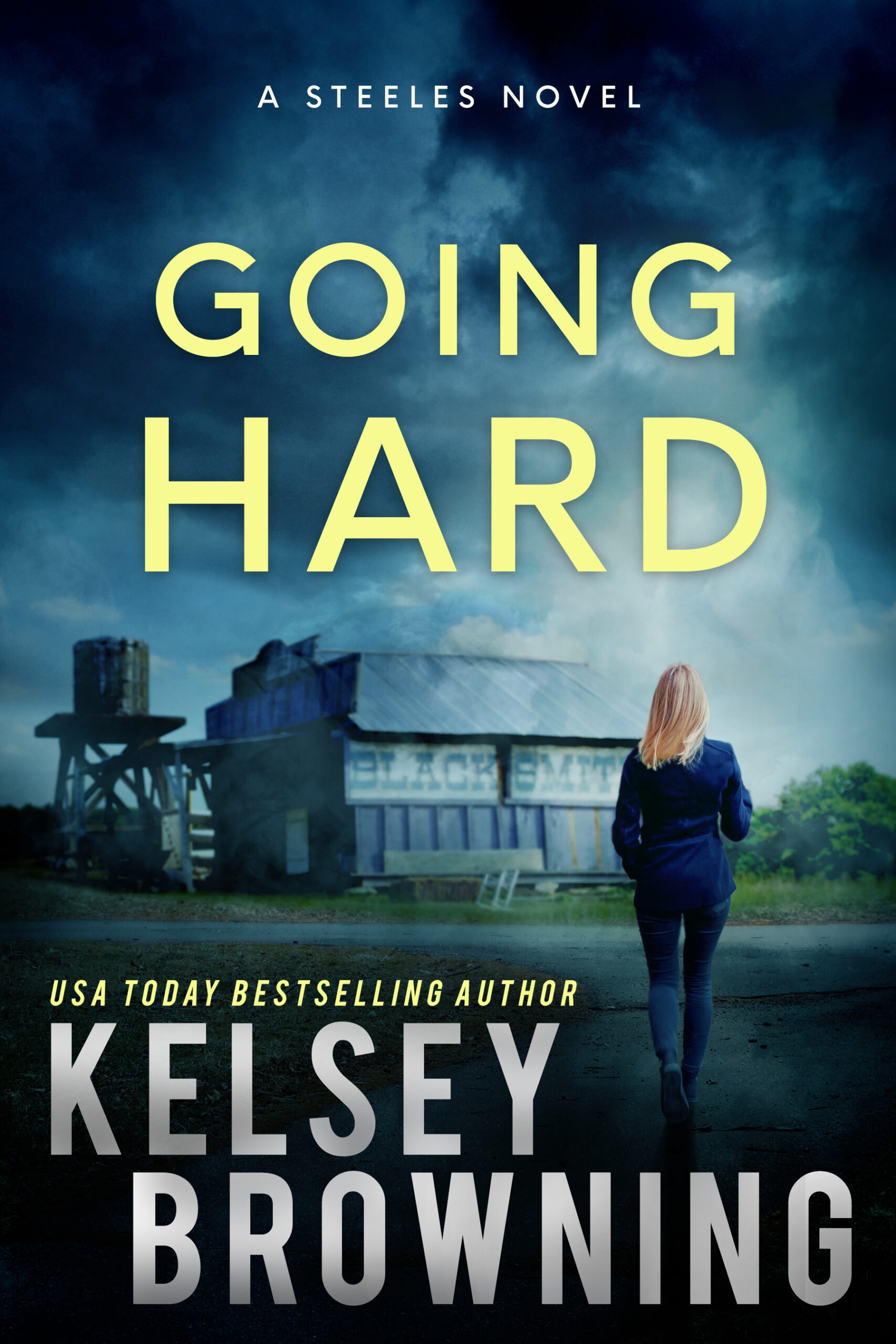 1 – Going HARD
July 6, 2016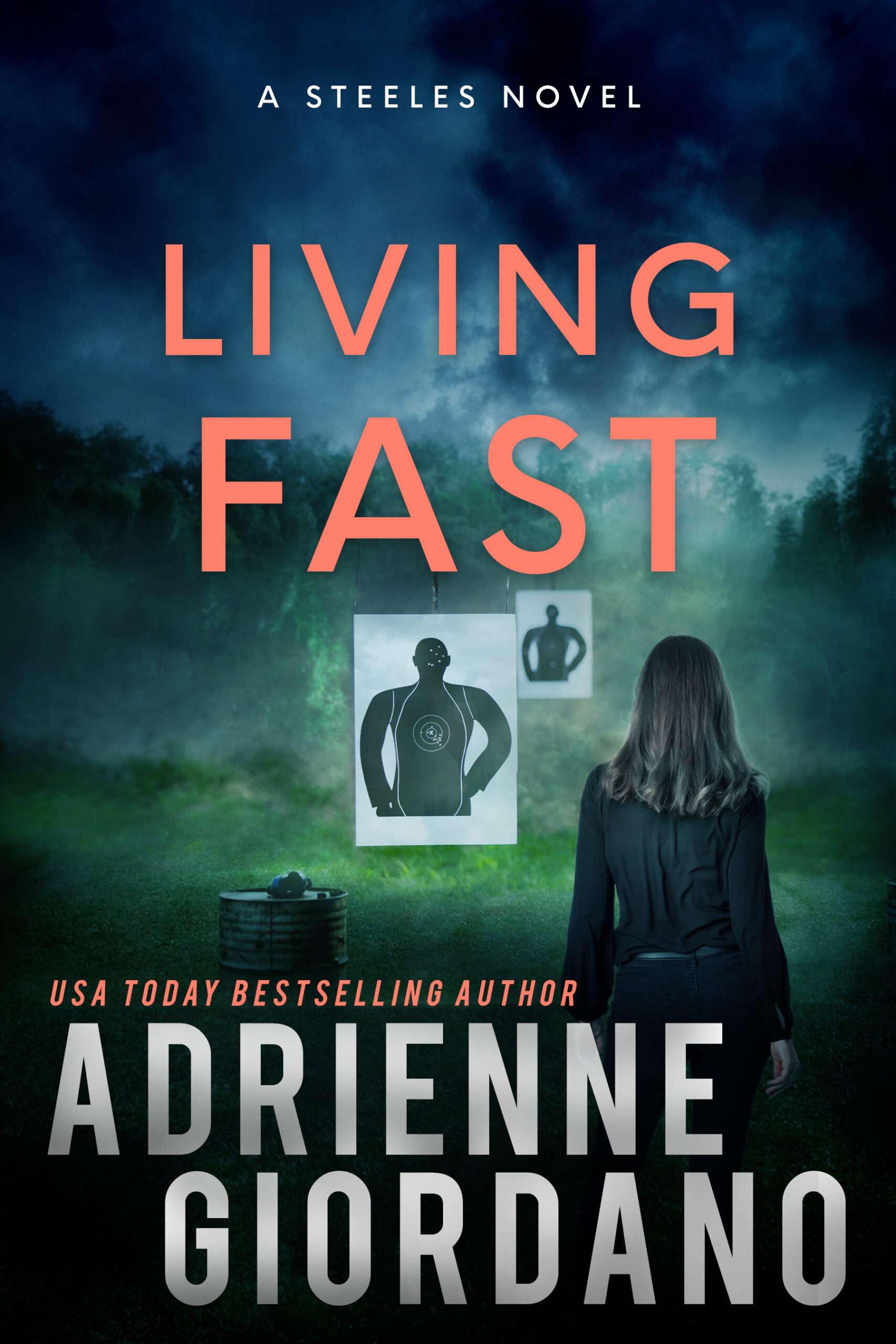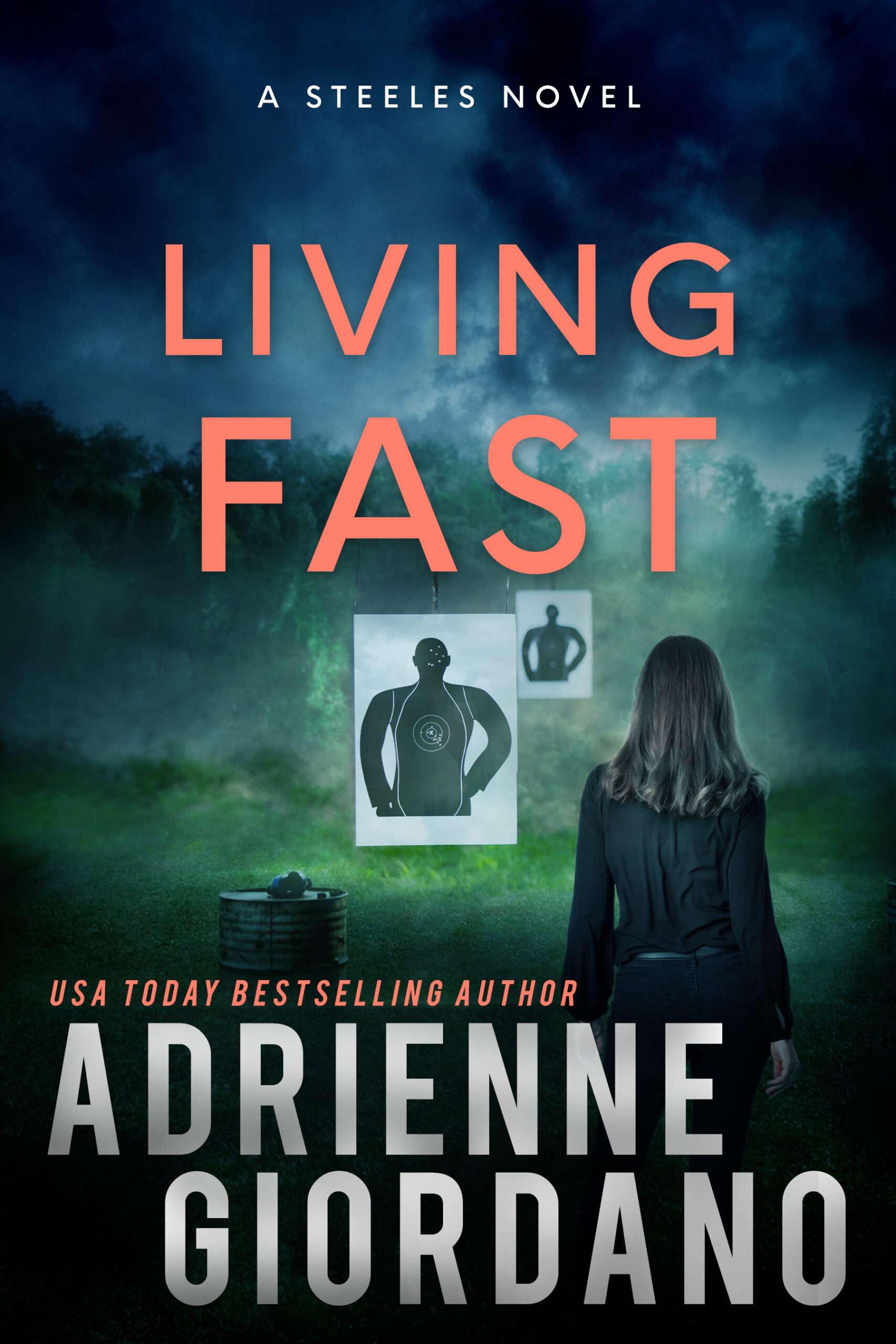 Living FAST
Available at:
Audiobooks available at:
---
G reen Beret Reid Steele needs a new career ASAP.
After a knee injury permanently sidelines him from his dream job, Reid heads home to the mountains of Steele Ridge to regroup, but small-town life isn't cutting it for a man accustomed to action. When sexy boutique owner Brynne Whitfield captures his attention, Reid thinks he's found the perfect distraction from boredom.
The last thing recently dumped Brynne is interested in is another fast-talking man who will break her heart and dismiss her like yesterday's trash. Even if Reid Steele's body does make her yearn for things she knows are as bad for her as hot fudge sundaes.
When Brynne's closest friend is murdered and she's also targeted, Reid's humdrum world finds new focus. But can he protect Brynne from a cold-blooded killer—and win her battered heart?
January 22, 2022
August 13, 2016
July 6, 2016
July 13, 2020
August 16, 2016
October 21, 2016
October 21, 2016
October 21, 2016