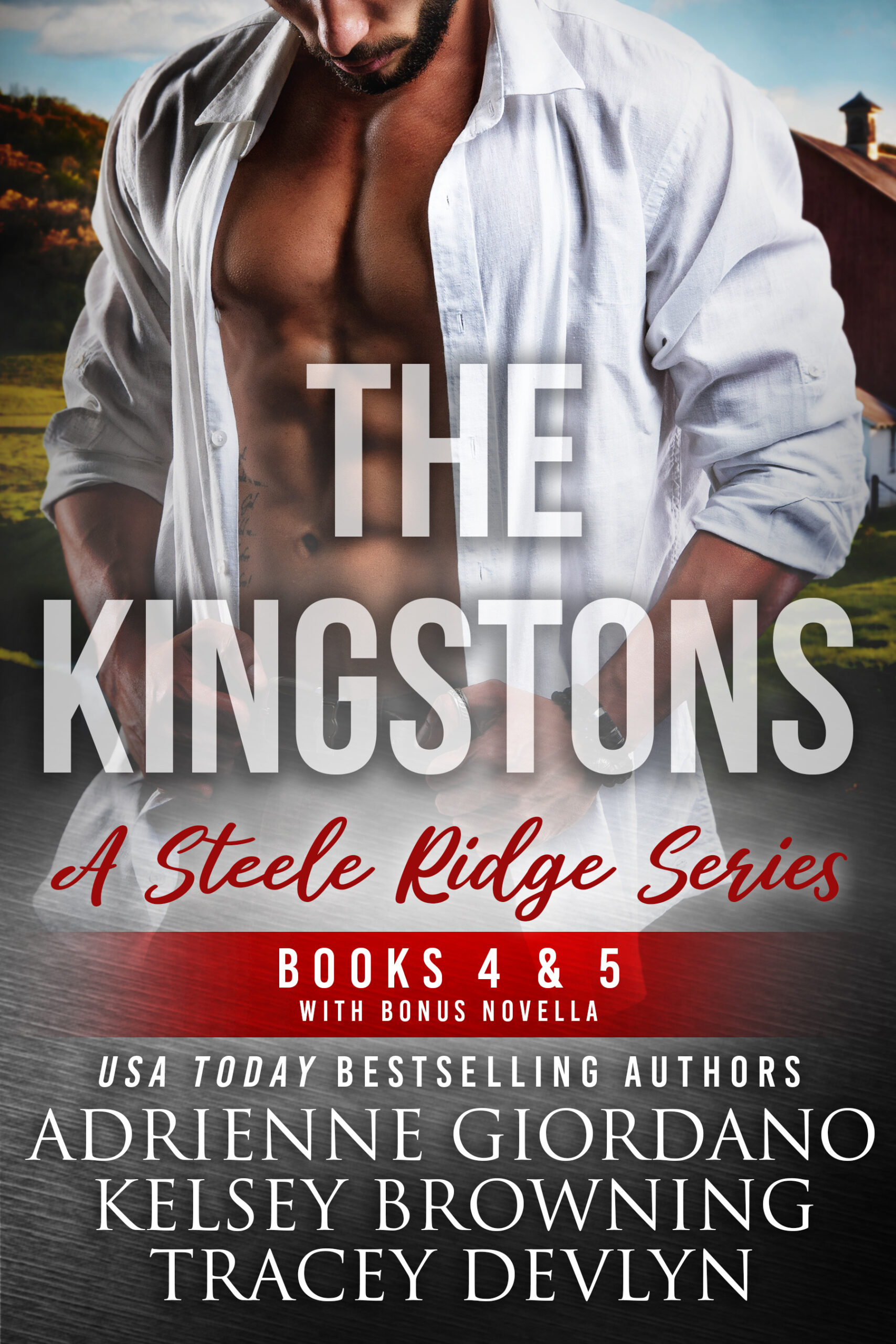 The Kingstons Box Set #2 (Books 4-5 with bonus novella)
January 14, 2021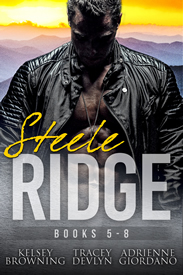 Steele Ridge Box Set #2 (Books 5-8)
January 23, 2019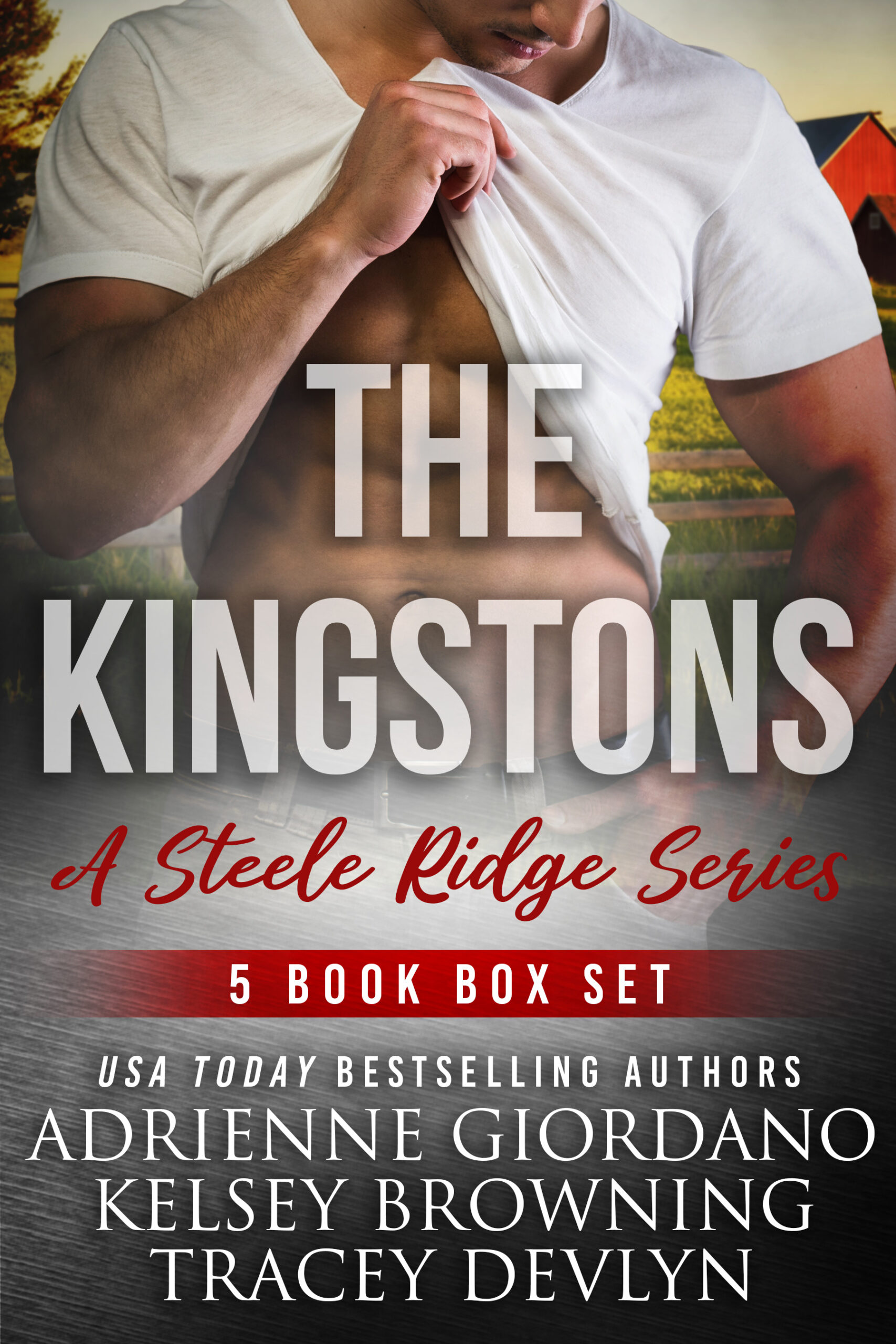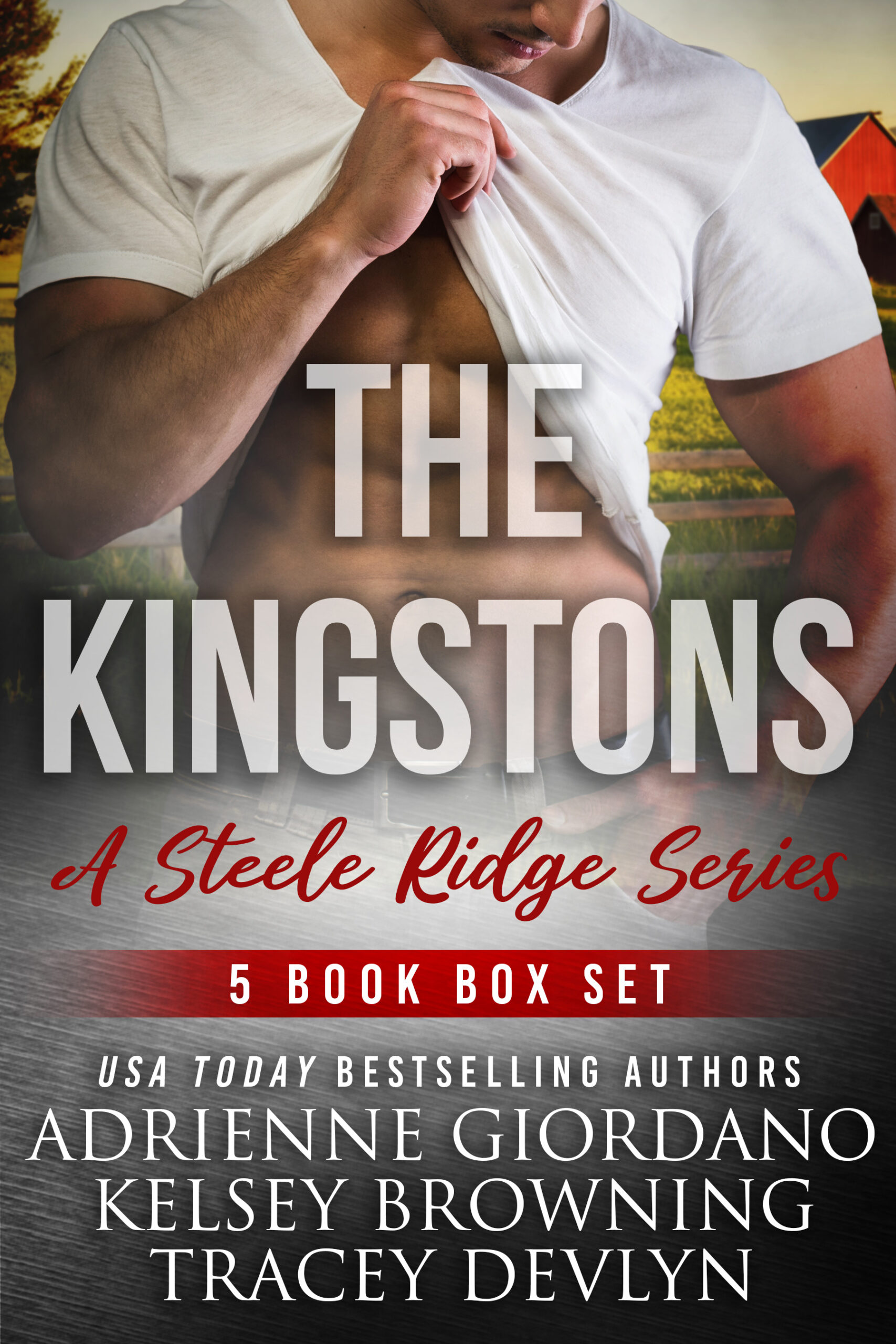 The Kingstons Box Set #3 - Books 1 - 5
Available at:
---
S

teele Ridge: The Kingstons . . . The Complete Series
Enjoy 5 small town binge-worthy novels packed in one big bundle.
CRAVING HEAT by Adrienne Giordano When a scandal rocks professional football, a sports legend partners with a small-town sheriff to stop a ruthless killer.
TASTING FIRE by Kelsey Browning Will the struggle to untangle a web of half-truths bring them closer together, or will it tear them apart for good?
SEARING NEED by Tracey Devlyn To escape a brutal killer, a researcher must team up with a tortured soldier who poses an even greater threat . . . to her heart.
STRIKING EDGE by Kelsey Browning During a wilderness reality show, an adventure guide with a painful past finds himself attracted to an off-limits music superstar only to discover she is the target of a game-playing killer.
BURNING ACHE by Adrienne Giordano A CIA psychologist on the trail of a deadly weapon falls for her prime suspect and discovers she's not the only one who has him in her sights.
January 22, 2022
March 4, 2018
March 16, 2018
March 16, 2018
January 24, 2019
August 20, 2019
March 10, 2021
January 14, 2021