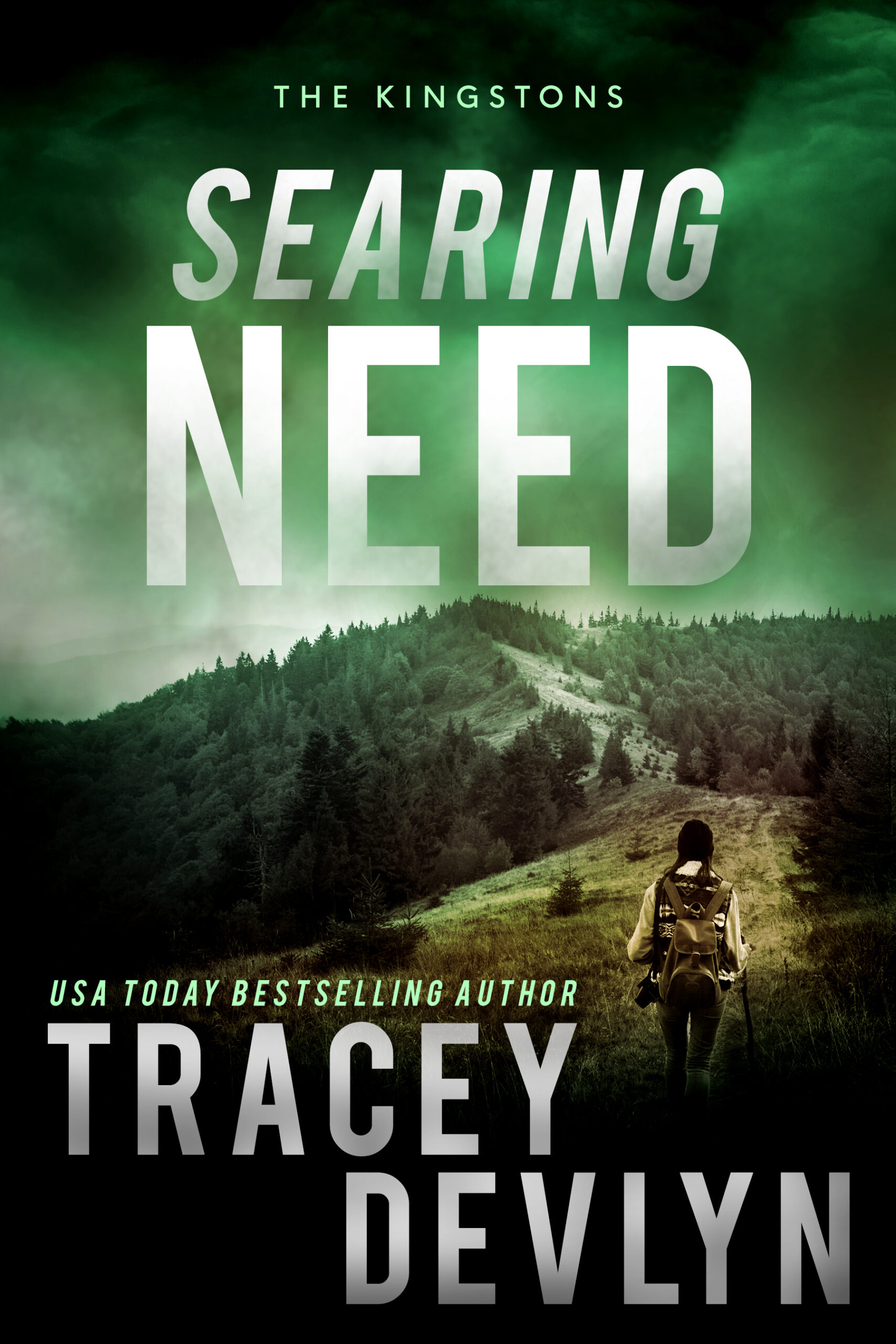 3 – Searing Need
March 16, 2018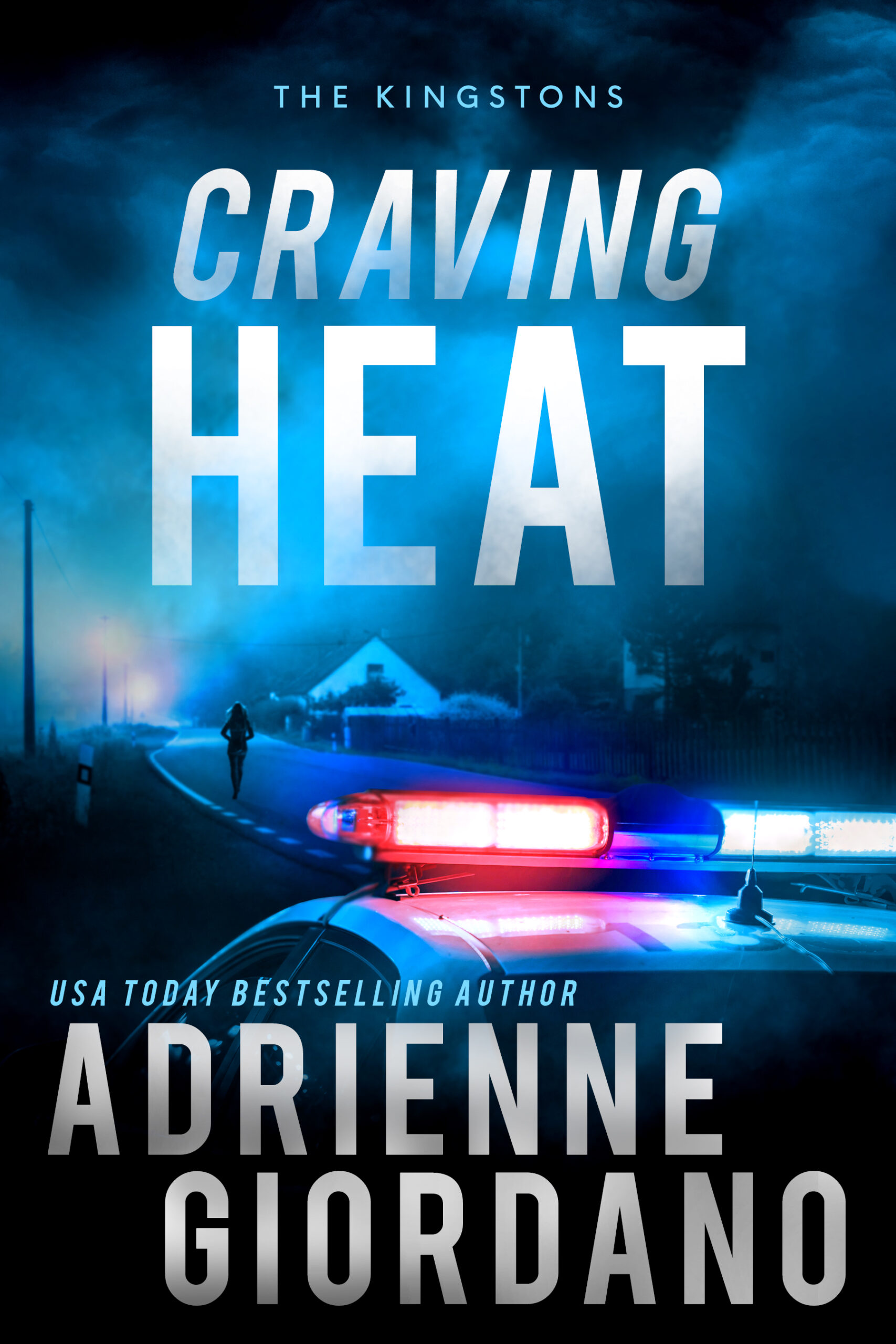 1 – Craving HEAT
March 4, 2018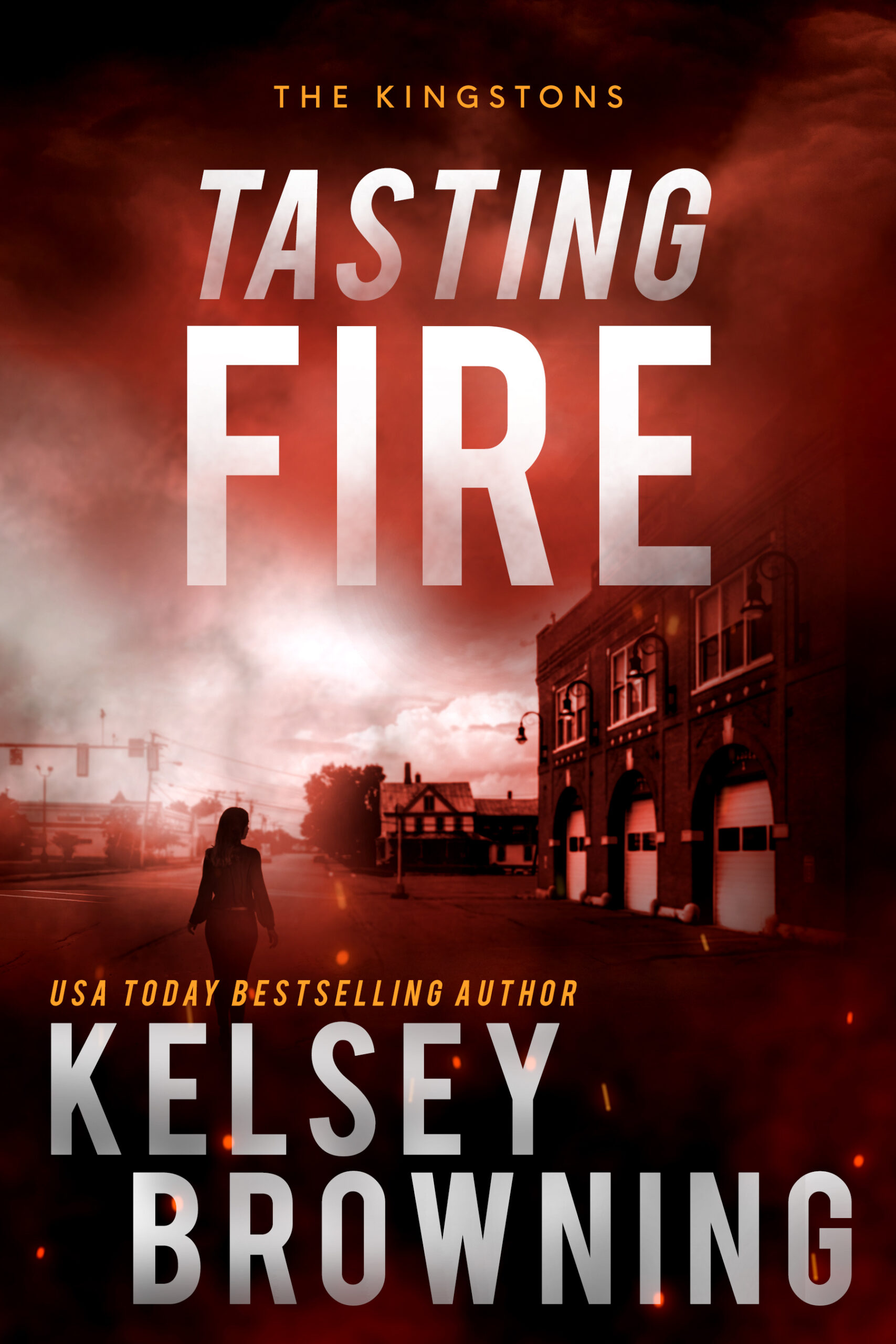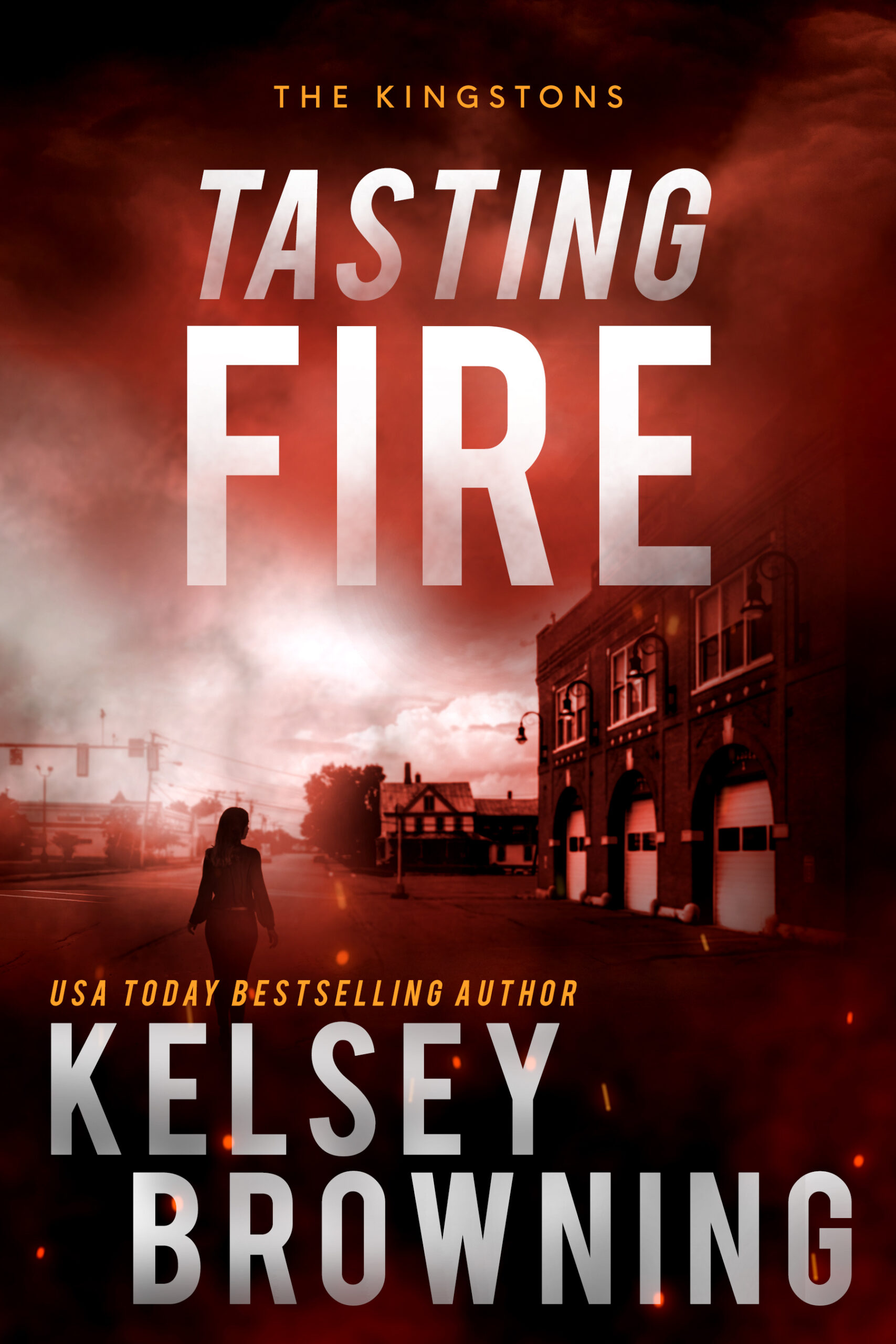 Tasting FIRE
Available at:
Ingram's - ISBN: 9781948075091
---
Fire in one hand, ashes in the other.
Studious tutor Emmy McKay fell in love with Cash Kingston over a biology textbook, never expecting the high school football hero to give her a second thought. But his feelings for her burned just as hot. All too soon, Emmy's choices destroyed their youthful relationship, reducing it to a pile of ash. Years later, she has landed her dream job as an ER doctor in her hometown. Now it's time to win back her dream man.
As a firefighter and tactical medic, Cash Kingston is no stranger to white-knuckle situations. But when he learns his beautiful—and brilliant—ex-girlfriend has returned to Steele Ridge, he feels as if he's standing on the roof of a blazing building. With no escape route in sight. Emmy is the only woman who's ever had the power to build him up one minute and burn him down the next.
But when someone targets Emmy and they begin to suspect the danger stems from their past relationship, it's impossible for Cash to stay detached. Will the struggle to untangle a web of half-truths bring them closer together, or will it tear them apart for good?
January 22, 2022
March 4, 2018
March 16, 2018