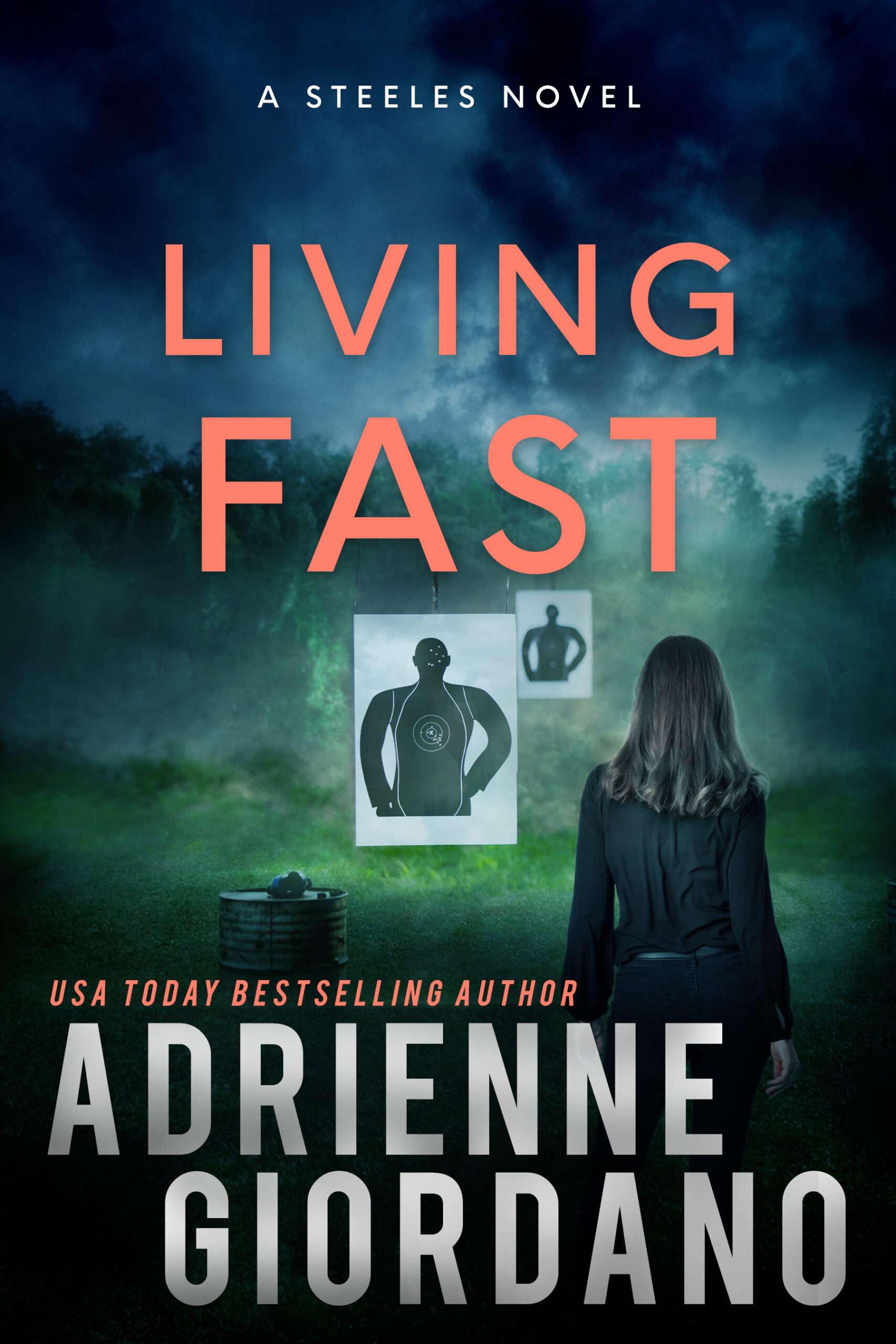 2 – Living FAST
August 13, 2016
Steele Ridge: The Beginning
August 13, 2016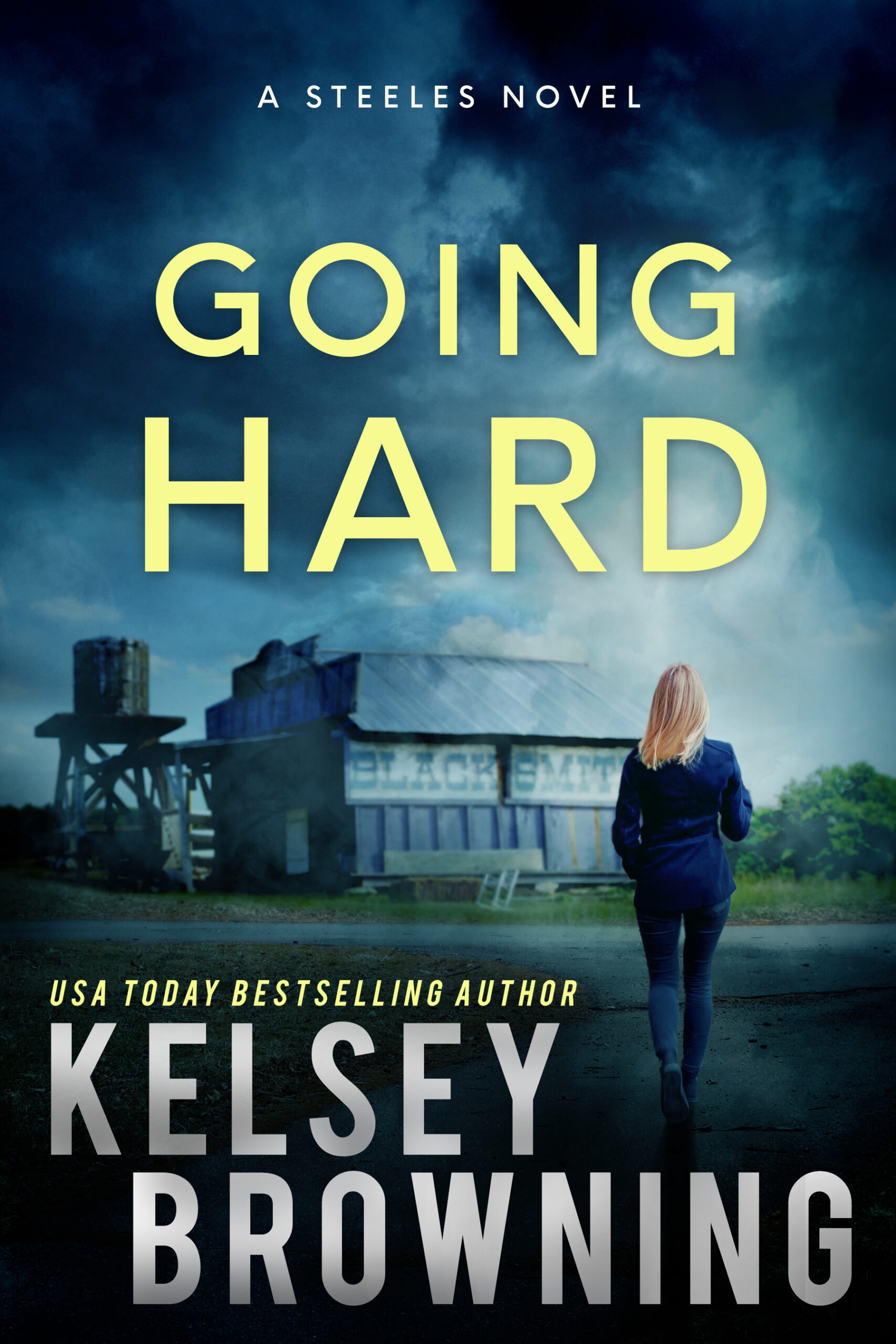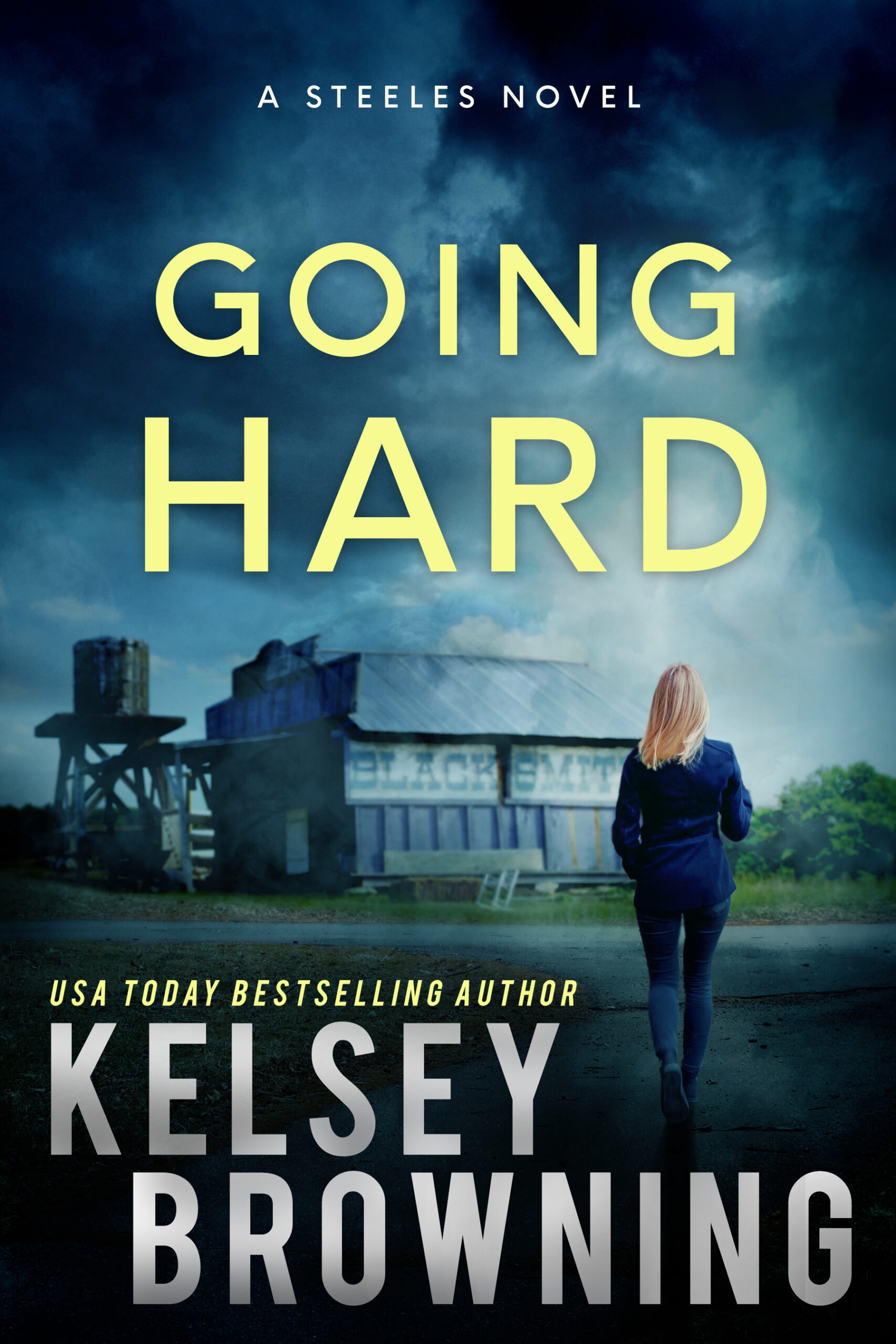 Going HARD
Available at:
Ingram's - ISBN: 9781944898076
Audiobooks available at:
---
S lick sports agent Griffin Steele is living the high life in Los Angeles, far from the shadow of the North Carolina mountains where he grew up.
But when his hometown falls on hard times and needs his help, Grif reluctantly agrees to commute between coasts. He never expects the lush scenery, in the form of pretty tomboy Carlie Beth Parrish, to be such a temptation.
After an impetuous one-night stand with Grif Steele fifteen years ago, hardworking blacksmith Carlie Beth has tried to make a living and raise her daughter in the hometown she loves. Then, too-sexy-for-his-Rolex Grif blows back into town like the perfect storm, making Carlie feel less like a thirty-something mom and more like an infatuated teenager.
When a stalker targets his hometown and Grif suspects Carlie Beth might be the next victim, he can't help but step in to protect her. But once he discovers the fourteen-year-old secret she's been keeping from him, will he embrace the truth or will he turn his back on Steele Ridge and Carlie Beth forever?

"Kelsey Browning spins a deeply emotional tale of intrigue and romance in a page-turning romantic suspense fans will gobble up." ~ Dianna Love, New York Times bestseller
January 22, 2022
August 13, 2016
August 13, 2016
July 13, 2020
August 16, 2016
October 21, 2016
October 21, 2016
October 21, 2016