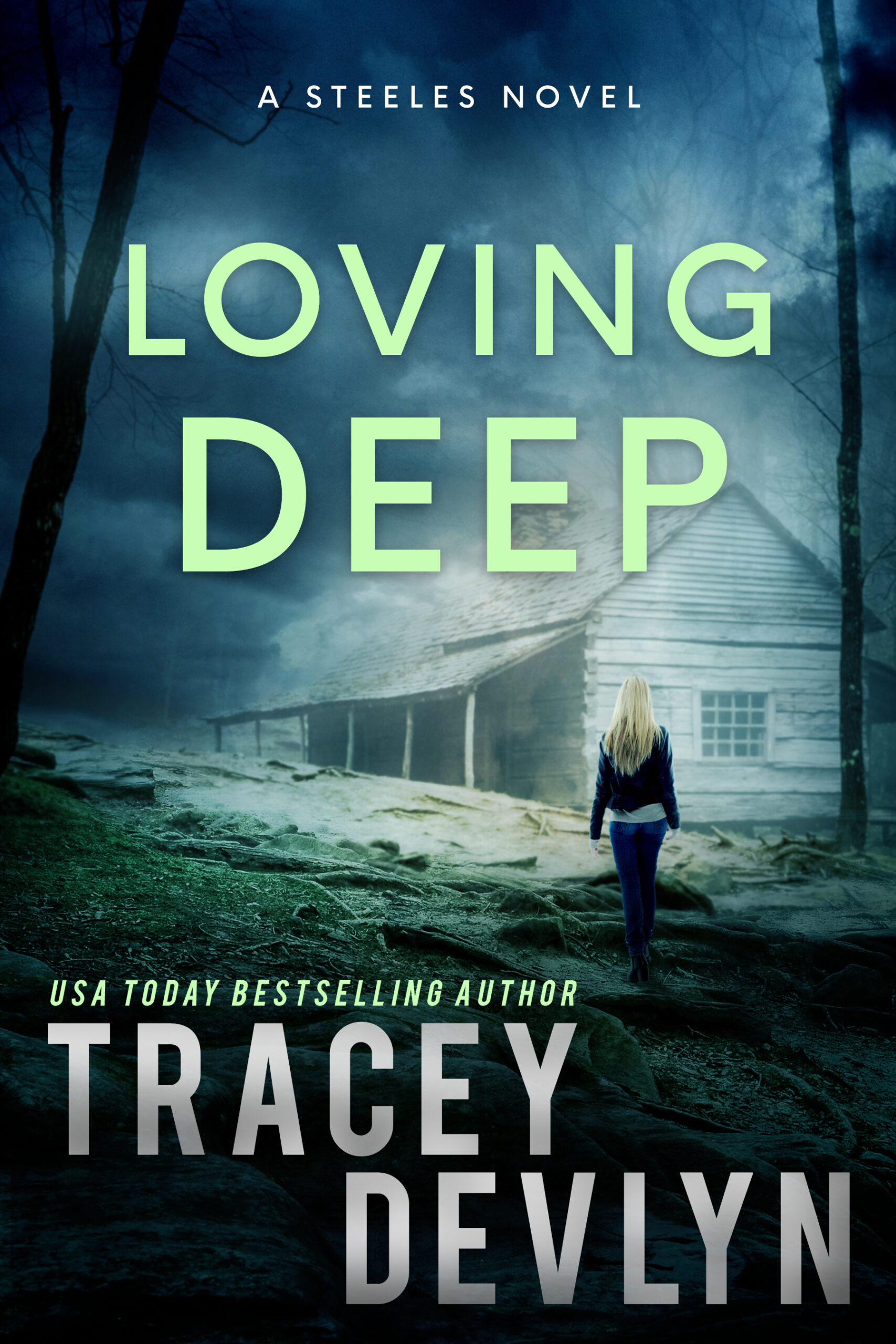 3 – Loving DEEP
August 16, 2016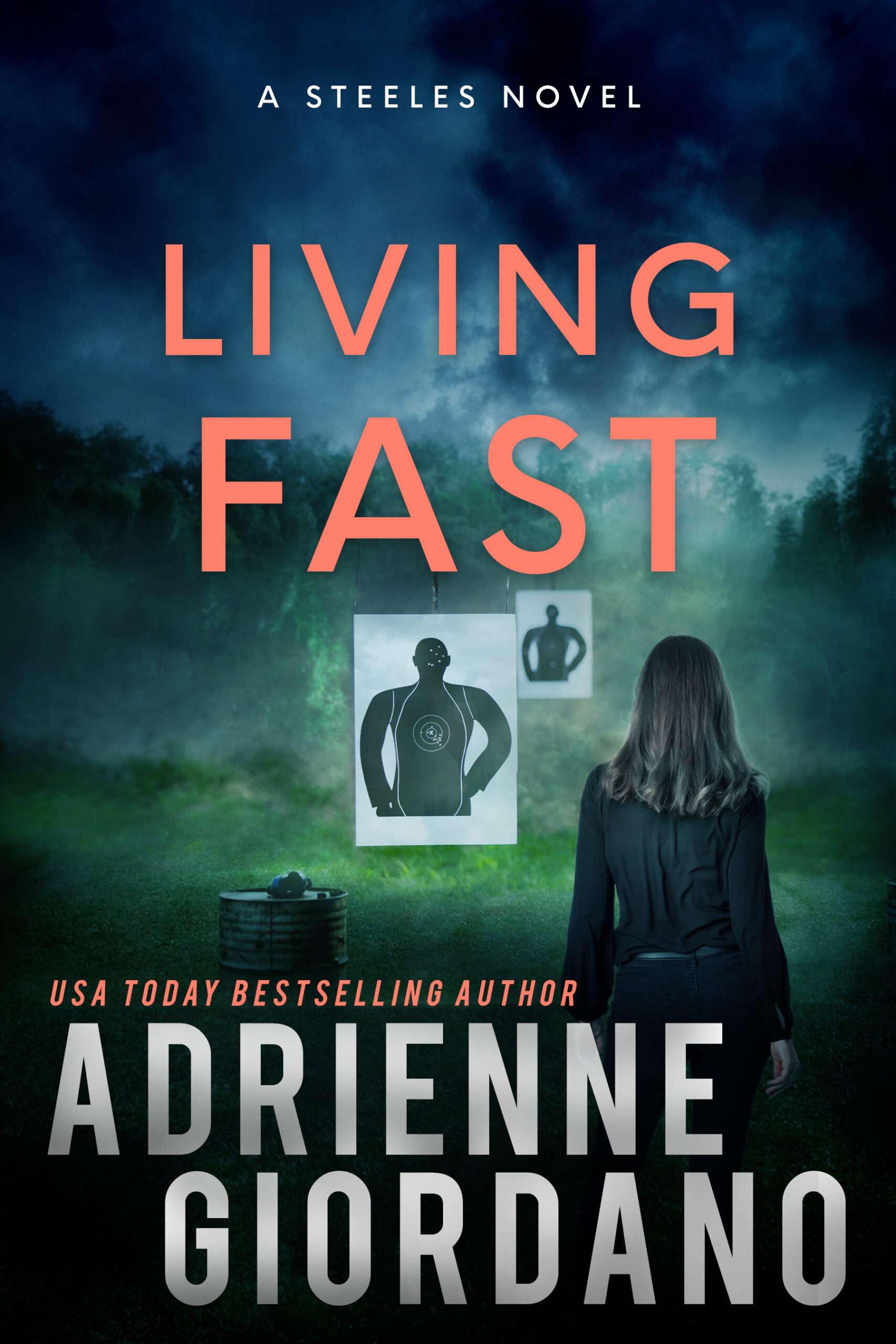 2 – Living FAST
August 13, 2016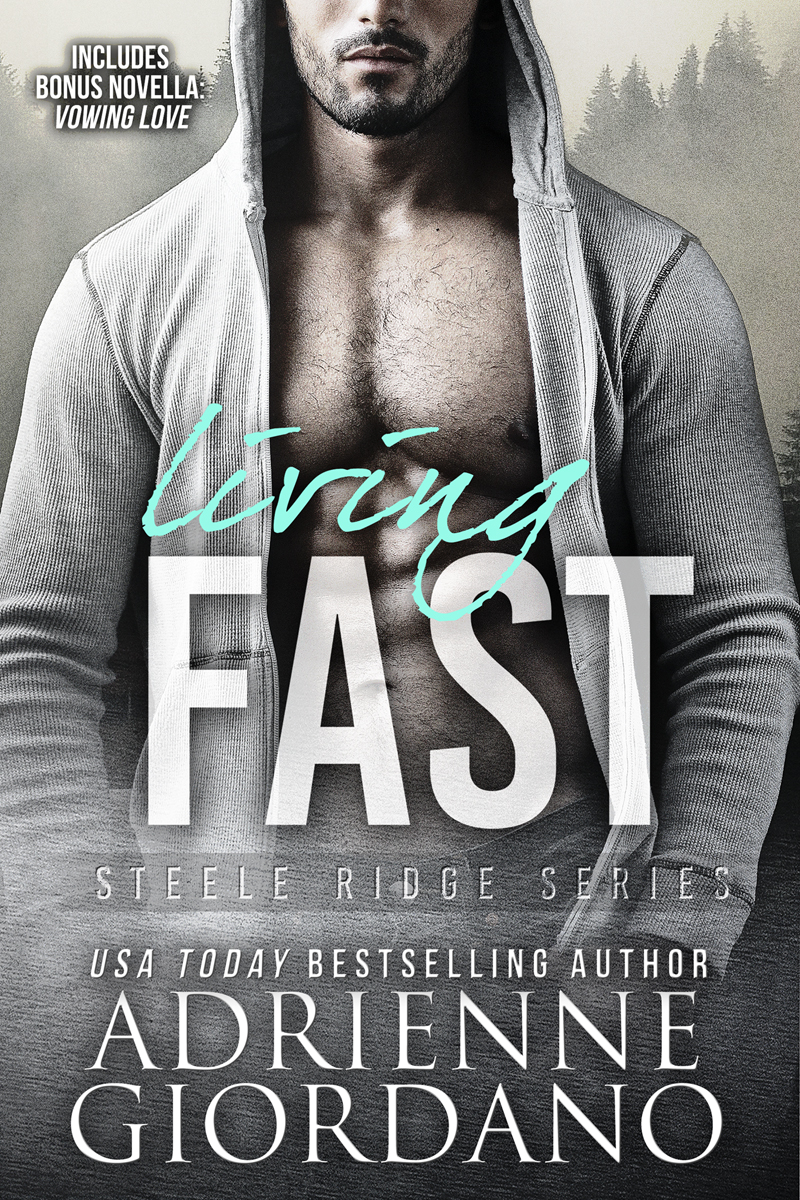 Living FAST & Vowing LOVE Duet
Available at:
---
Living FAST - Green Beret Reid Steele needs a new career ASAP. After a knee injury permanently sidelines him from his dream job, Reid heads home to the mountains of Steele Ridge to regroup, but small-town life isn't cutting it for a man accustomed to action. When sexy boutique owner Brynne Whitfield captures his attention, Reid thinks he's found the perfect distraction from boredom.
The last thing recently-dumped Brynne is interested in is another fast-talking man who will break her heart and dismiss her like yesterday's trash. Even if Reid Steele's body does make her yearn for things she knows are as bad for her as hot fudge sundaes.
When Brynne's closest friend is murdered and she's also targeted, Reid can't resist the lure of action and goes on a hunt for answers to disturbing questions. But can he protect her from a cold-blooded killer—and win her battered heart?
Vowing LOVE
When the biggest Steele bachelor finally ties the knot, nothing will keep him from walking down the aisle...
A groom cutting loose on his wedding night isn't out of the ordinary. But Reid Steele's buddies throw a bachelor party Green Beret style, where no man is left behind...or left standing. Reid wakes up the next morning with a hangover to end all hangovers. Or maybe still drunk. Either way, his head is pounding out its own wedding march. The thought of settling down once terrified Reid. Now, the only thing he's scared of is ruining Brynne's big day. She's the love of his life, and he's determined to be in ceremony shape no matter what.
Here comes the bride...and she is furious. She finds Reid wasted on his mama's couch. Brynne Whitfield's no bridezilla, but after her train wreck of a first marriage, she wanted a perfect start to this one. So, yeah, it hurts. And stirs up old insecurities. Can she forgive his screw up? Reid is a wild card, but he's also the man she wants to wake up to for the rest of her life.
Unfortunately, Brynne's not the only angry wife in Steele Ridge. Trouble is on the guest list, turning Brynne and Reid's dream day into a nightmare. Reid must defuse the situation—and stay alive—in time to say "I do."
January 22, 2022
August 13, 2016
July 6, 2016
August 13, 2016
July 13, 2020
August 16, 2016
October 21, 2016
October 21, 2016