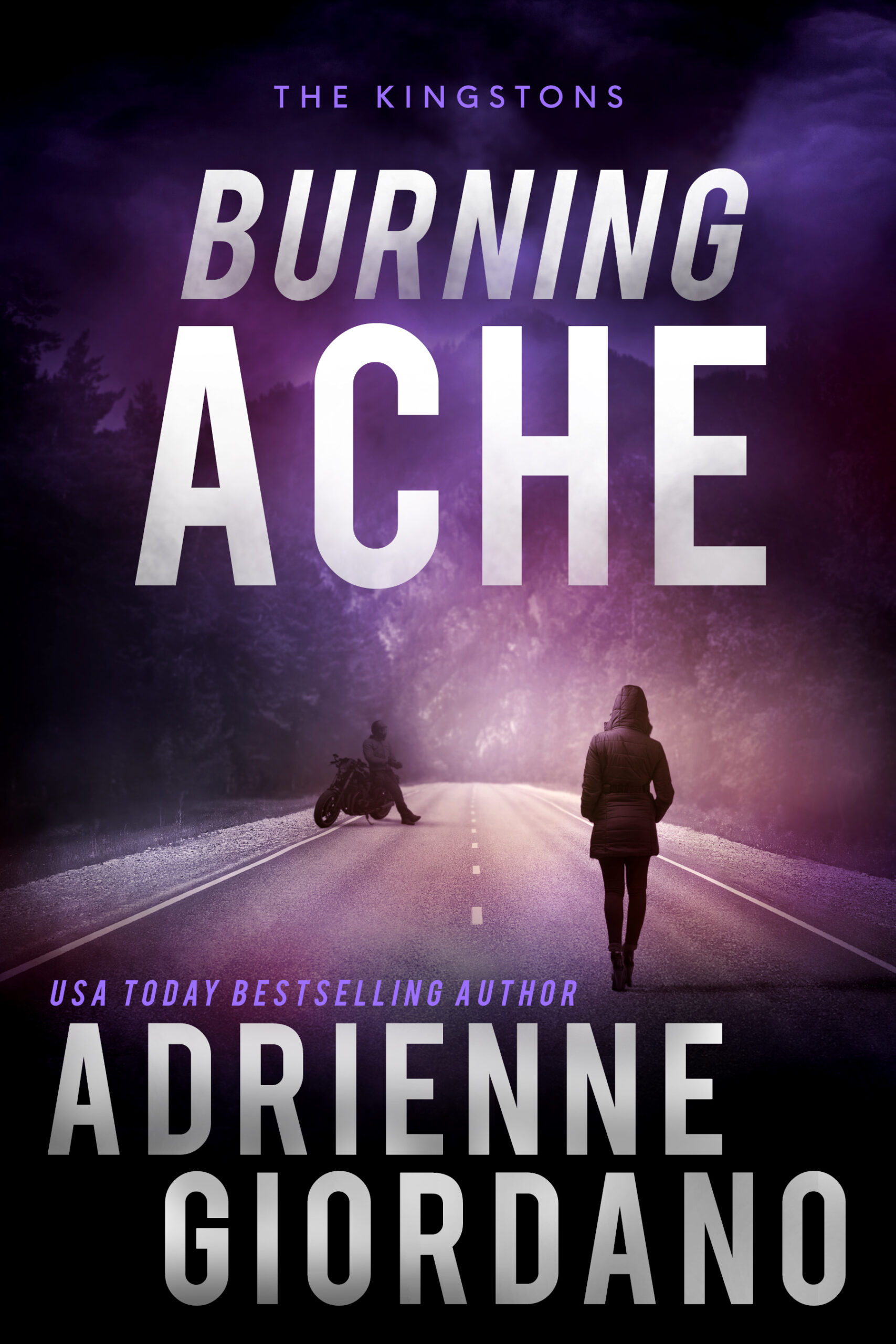 5 – Burning ACHE
August 20, 2019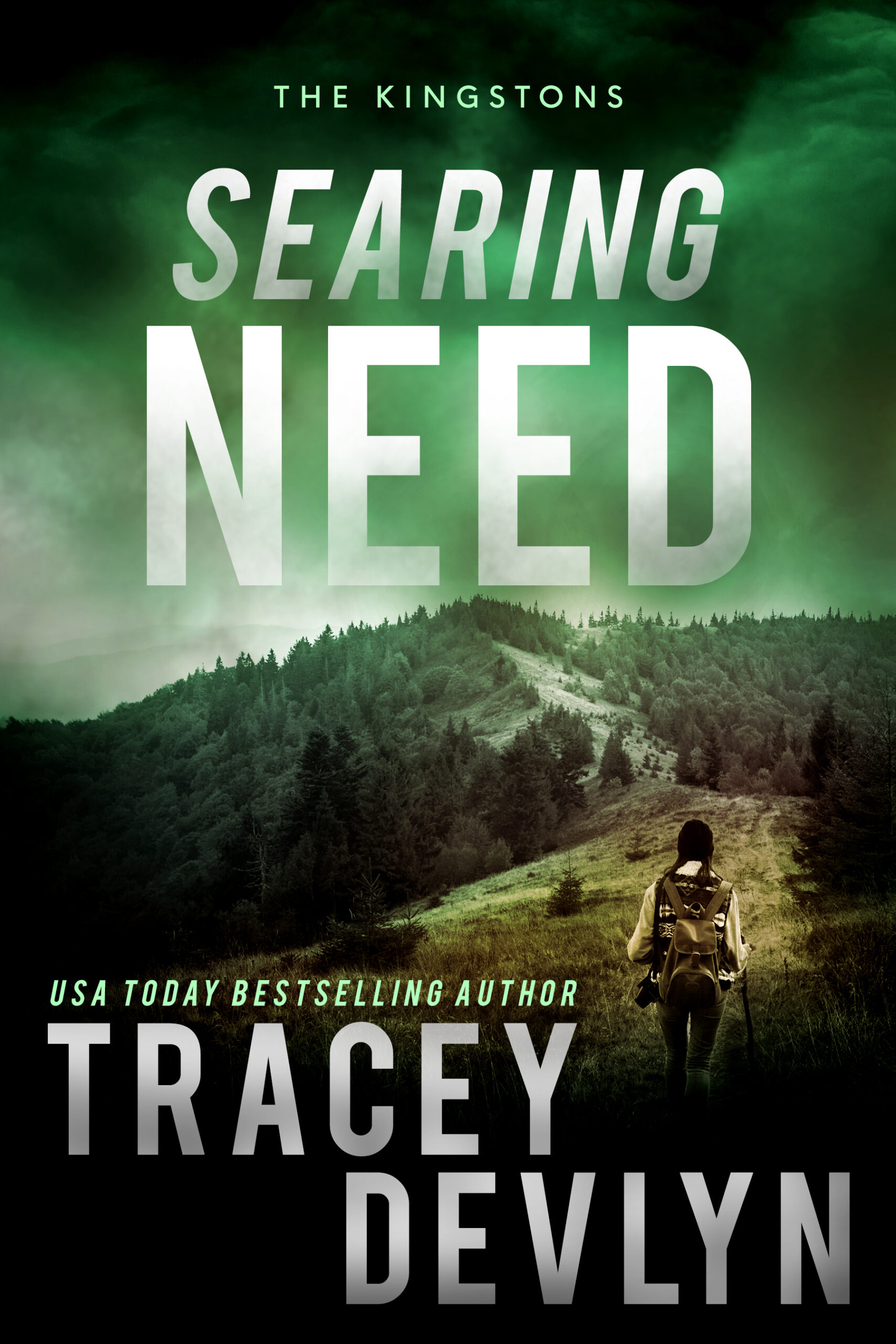 3 – Searing Need
March 16, 2018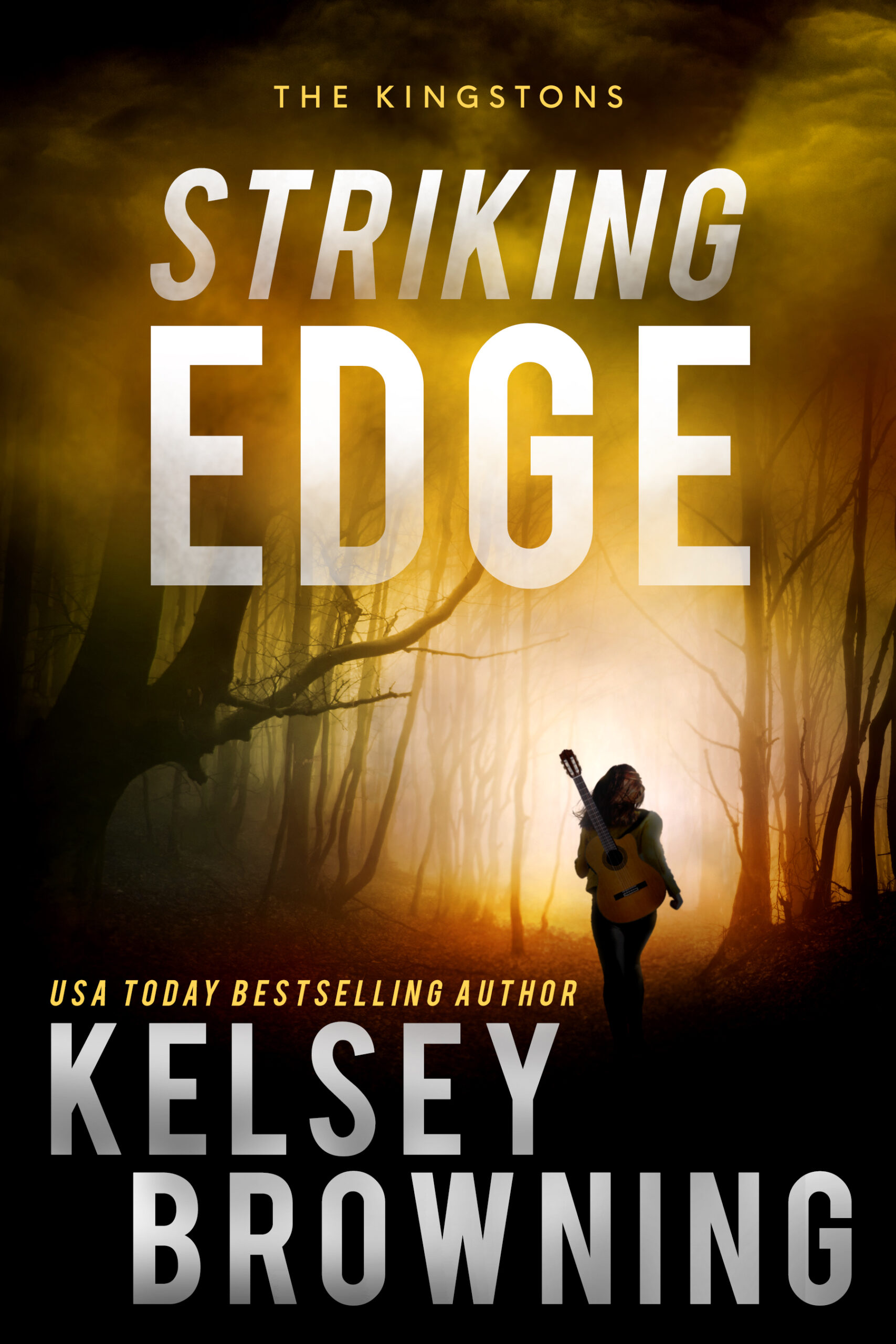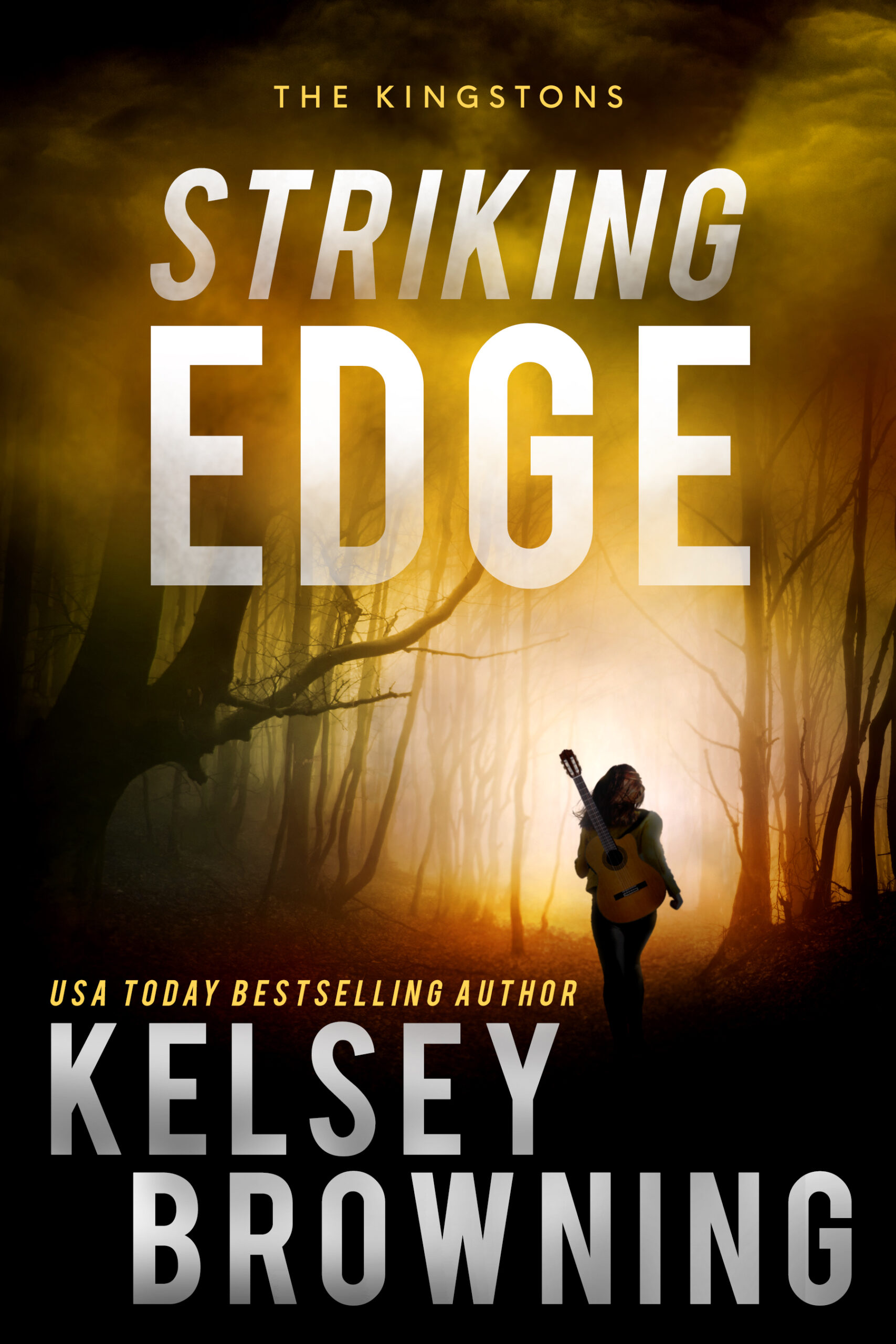 Striking EDGE
Available at::
---
While on a wilderness reality show, an adventure guide with a painful past and a fallen music superstar discover fierce passion…and killer competition.
Shep Kingston can survive a week in the woods with nothing but a pocket knife and the clothes on his back. But navigating everyday social interactions? That's a struggle. If only people were like his dog. Loyal. Well-trained. Quiet. With Puck, Shep knows where he stands. People—especially women—are complicated. Guiding a bunch of spoiled celebrities into the North Carolina mountains is his idea of hell. Until a beautiful, off-limits rock star makes it feel more like heaven. Joss says what she means…and shows Shep exactly what she wants.
Joss Wynter plays sold-out stadiums, not insane survival games. Except she's no longer the adored lead singer of Scarlet Glitterati. Tragedy turned fans against her and Joss into tabloid fodder. Her manager claims TV's hottest reality competition will relaunch her image. Joss has doubts but won't let anything distract her from winning. Not even the rugged local guide with song-inspiring sex appeal. Shep is unlike any man she's ever met. Direct. Honest to a fault. Unexpectedly tender. As the show's challenges intensify, so does the attraction between them.
But the cameras aren't the only ones watching. A deadly opponent lurks in the shadows, playing a dangerous game. And all too willing to kill for a win.
January 22, 2022
March 4, 2018
March 16, 2018