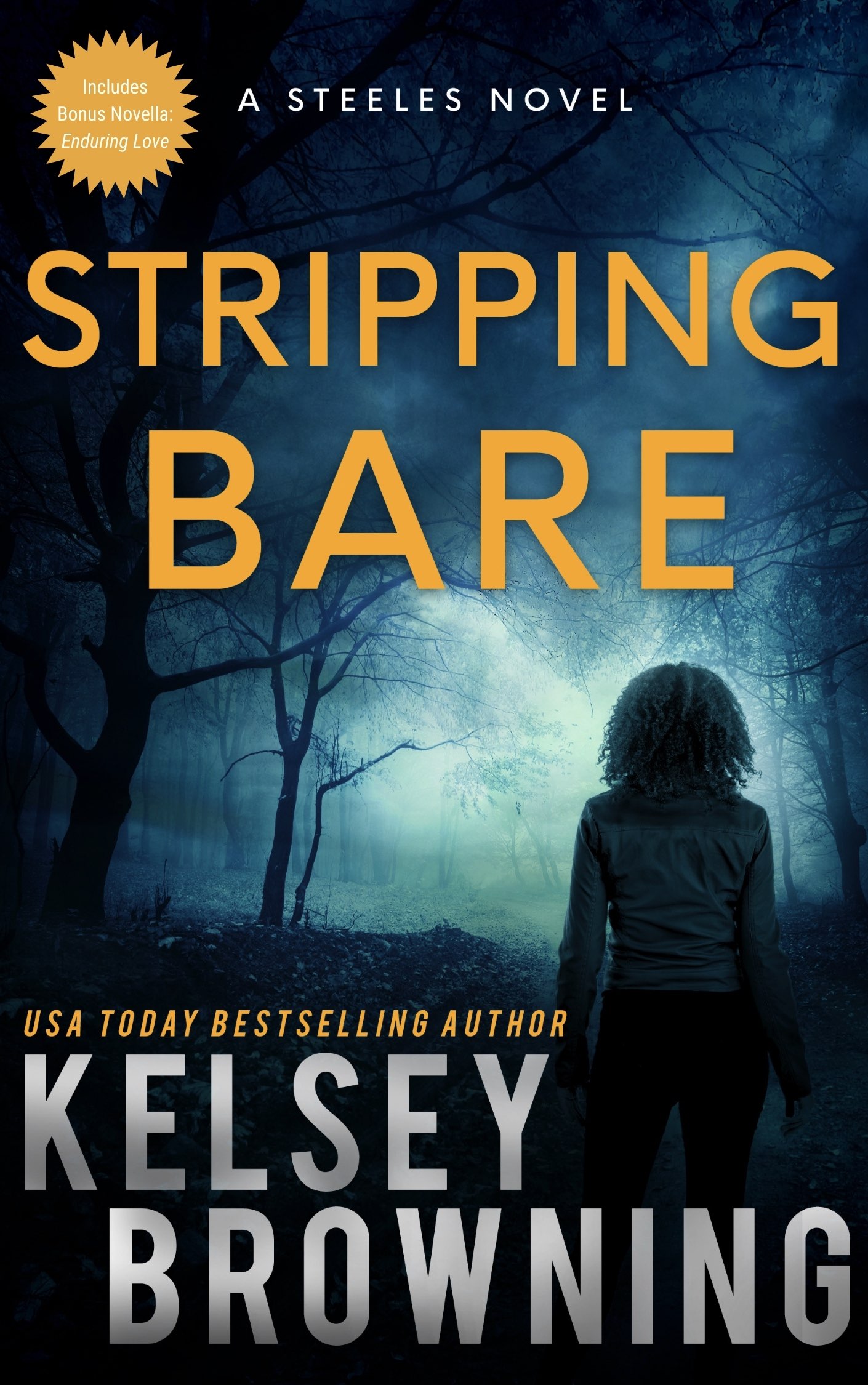 6a – Stripping BARE & Enduring LOVE Duet
August 11, 2020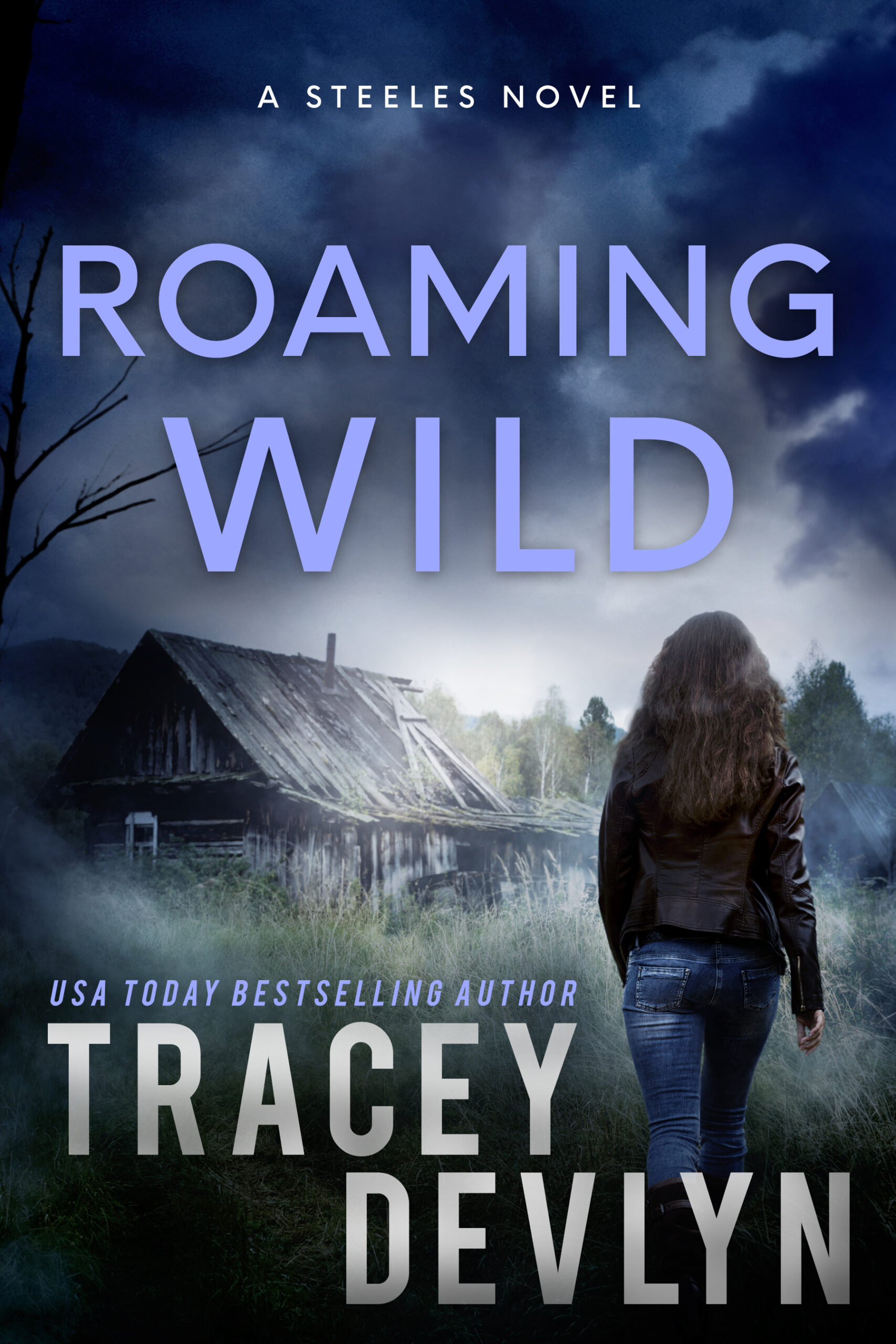 5 – Roaming WILD
October 21, 2016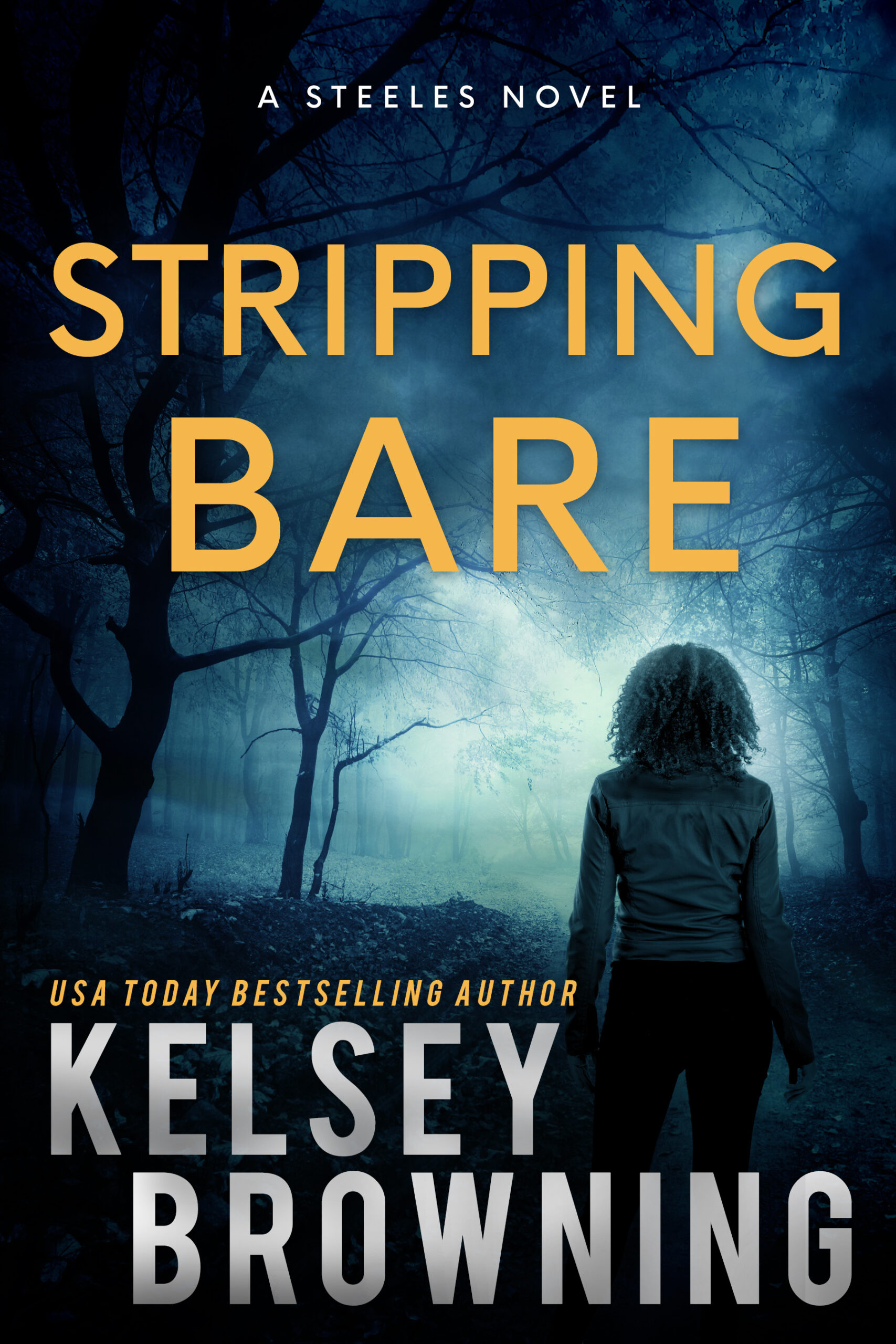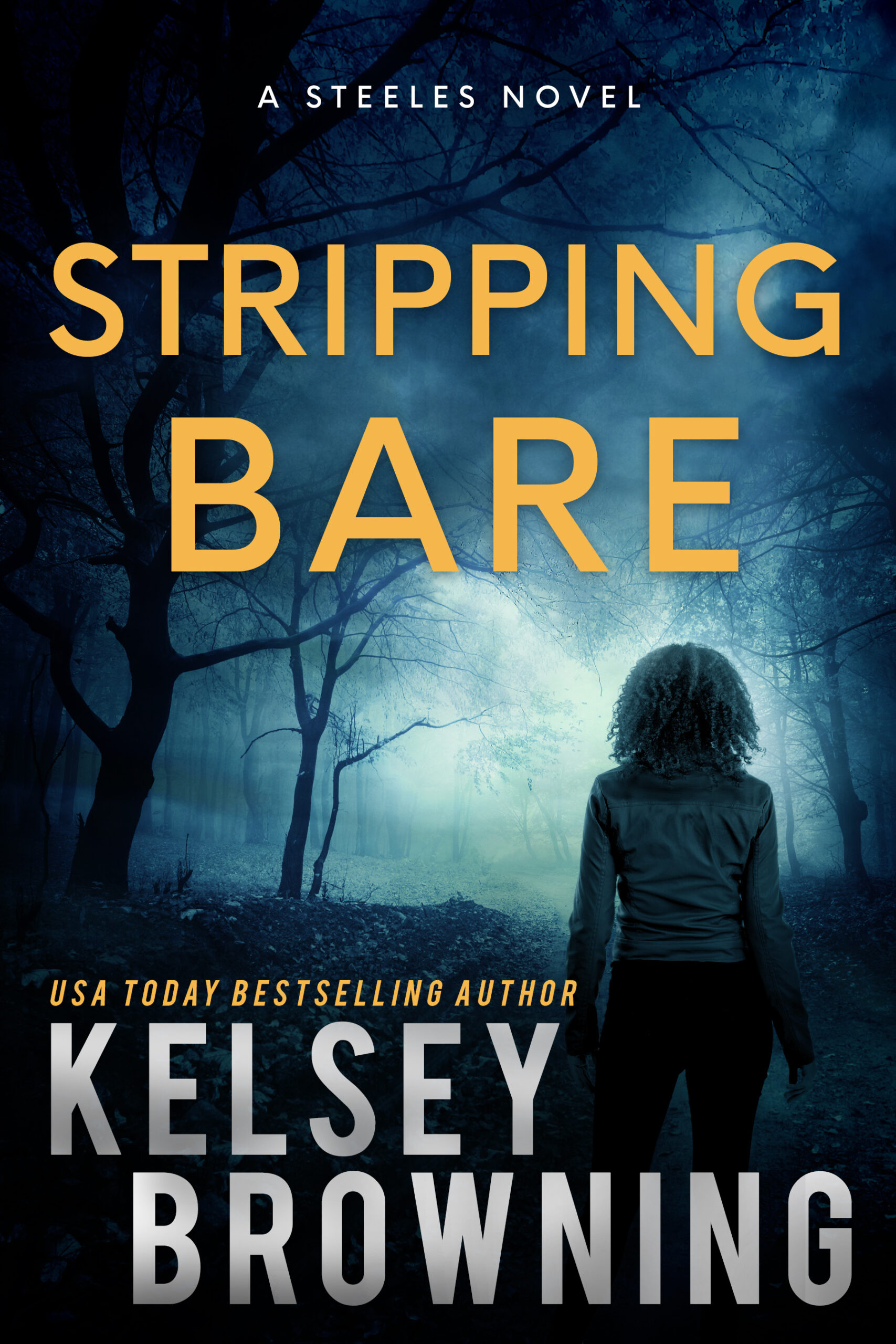 Stripping BARE
Available at:
---
Video game mogul Jonah Steele may be a billionaire, but as the youngest brother in a family of alphas, his struggle to prove his worth is all-consuming. Although he saved his hometown from ruin, he can't forgive himself for the biggest failure of his life.
As a teenager, Tessa Martin survived one of the most devastating nights of her life. Now, she's a corporate psychologist and stronger than ever. She also has her sights set on Jonah Steele, her former boss and the only man who can track down the hacker who compromised her confidential client files. But can she confess that Jonah's deepest secrets were exposed as well?
As the threat distorts into a real-life version of Jonah's legendary video game, his and Tessa's complicated emotional past—and the secrets buried there—could prove fatal. Will they strip away the past and reveal their feelings for one another, or allow it to blind them to a killer's twisted game of revenge?
January 22, 2022
August 13, 2016
July 6, 2016
August 13, 2016
July 13, 2020
August 16, 2016
October 21, 2016
October 21, 2016