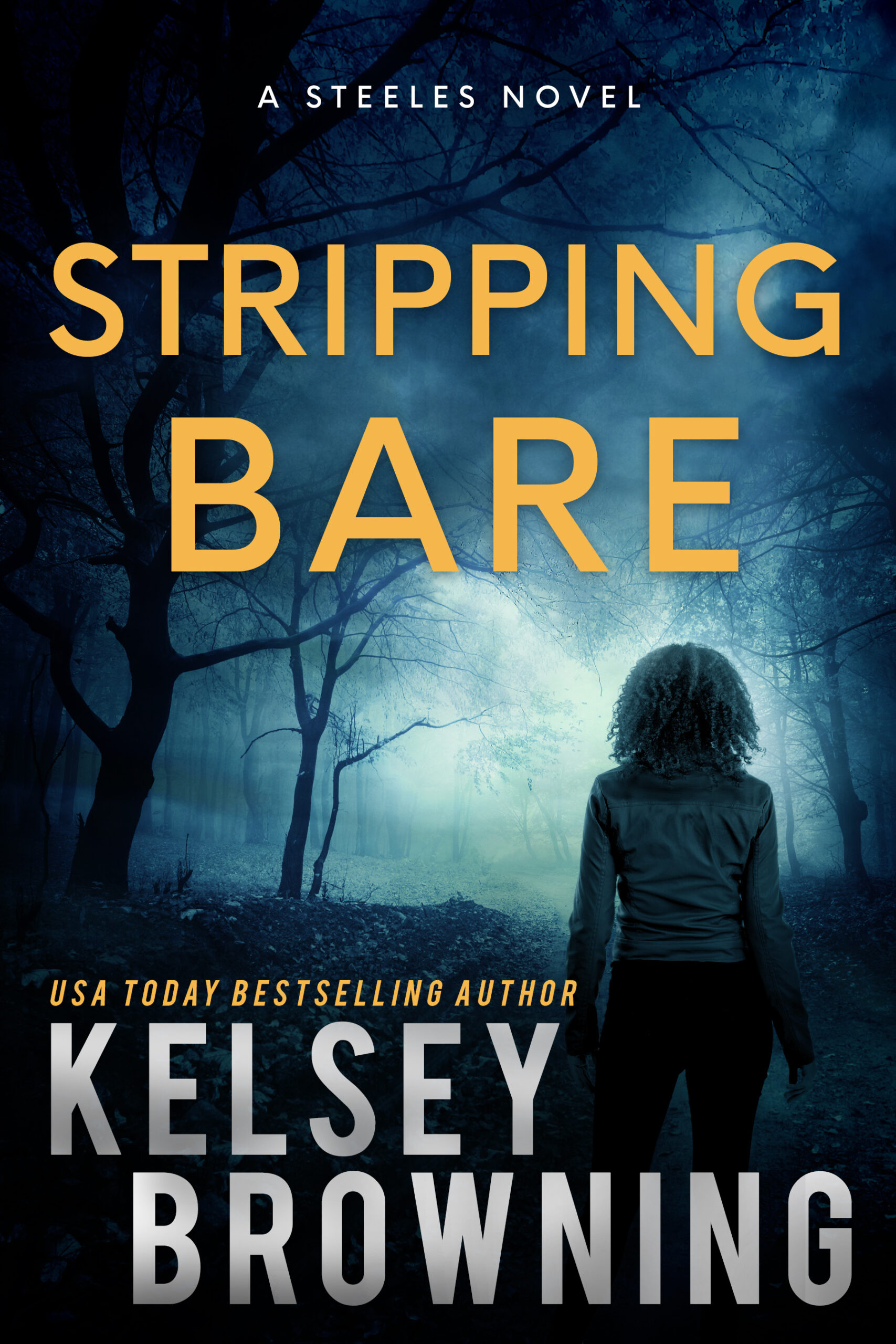 6 – Stripping BARE
October 21, 2016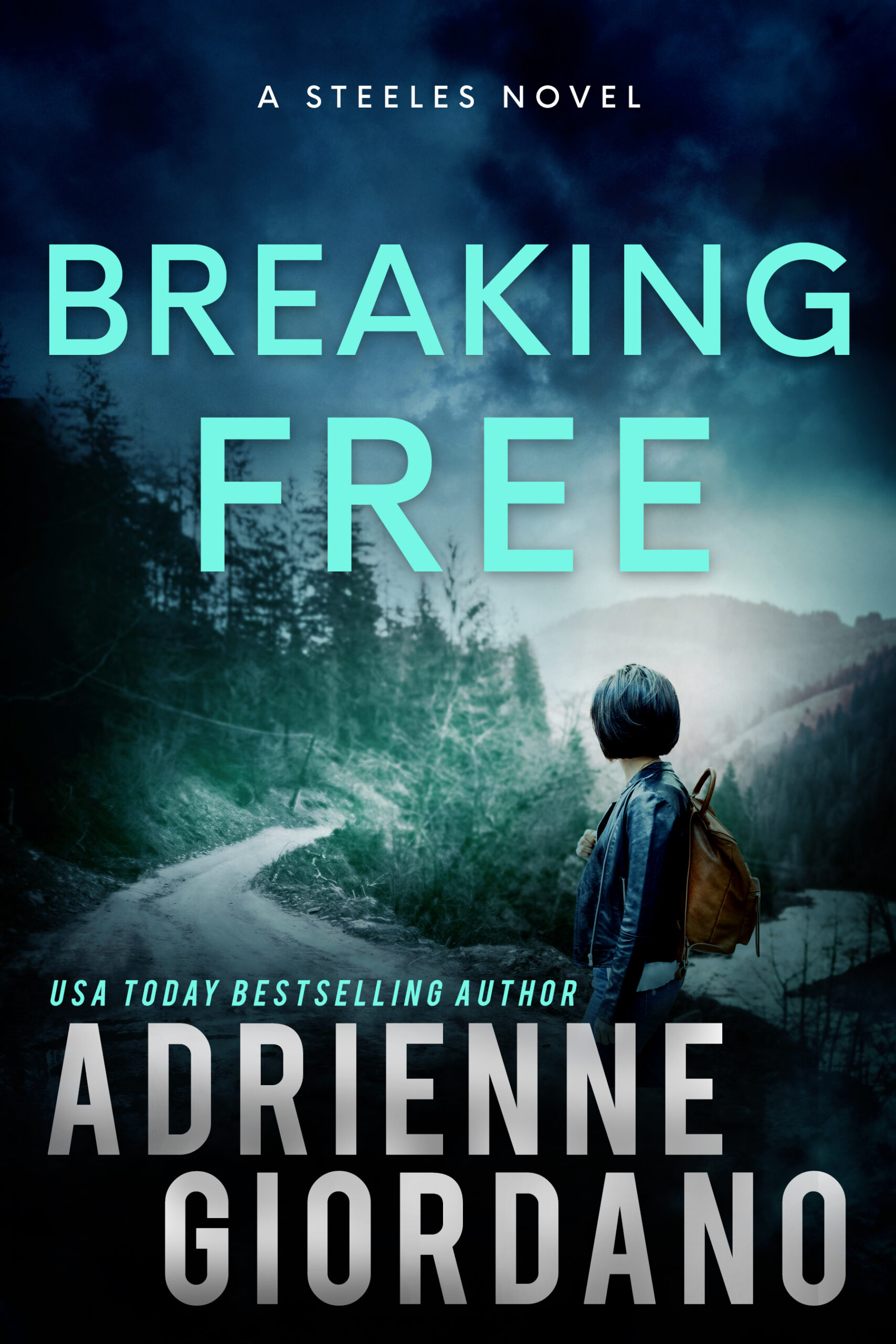 4 – Breaking FREE
October 21, 2016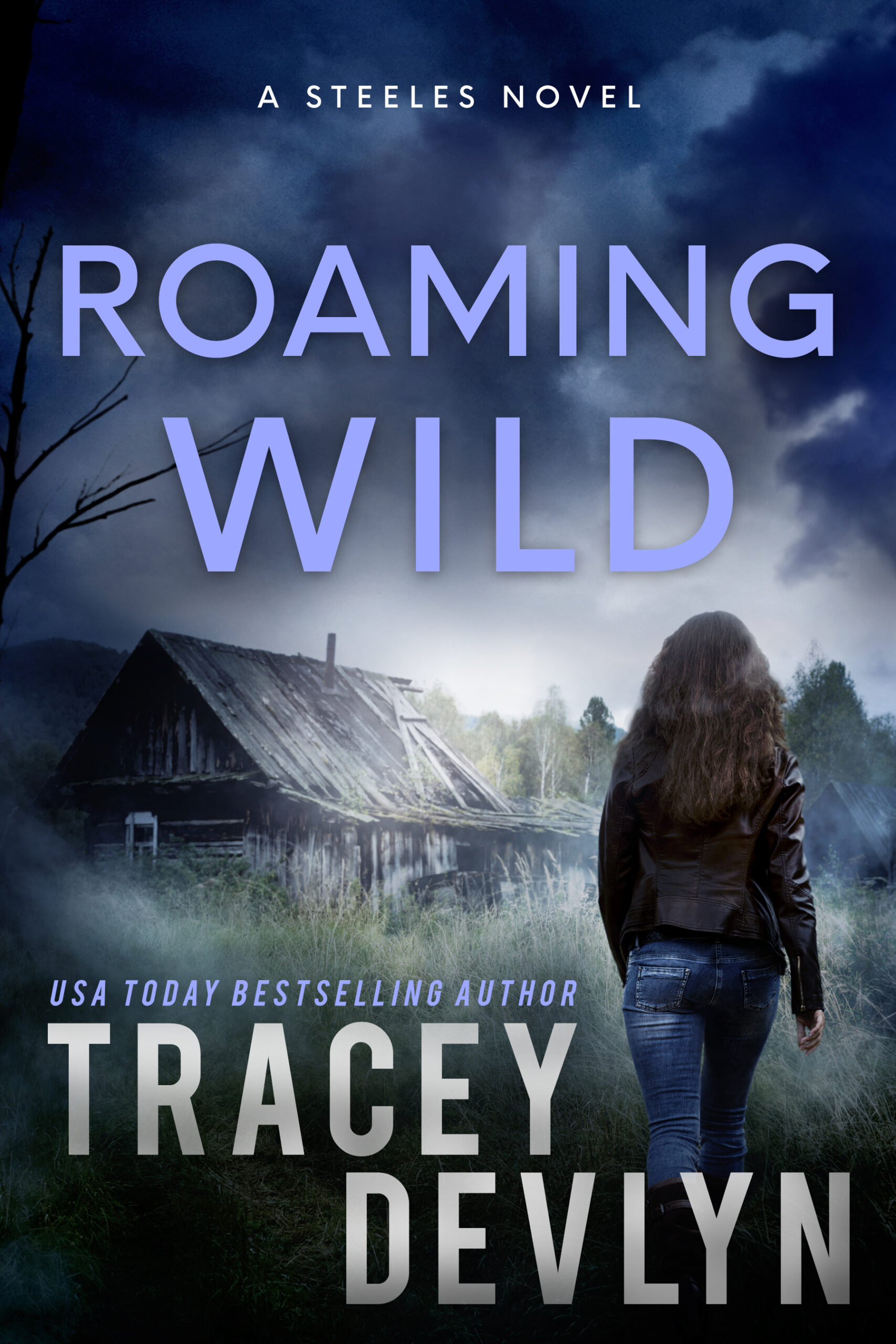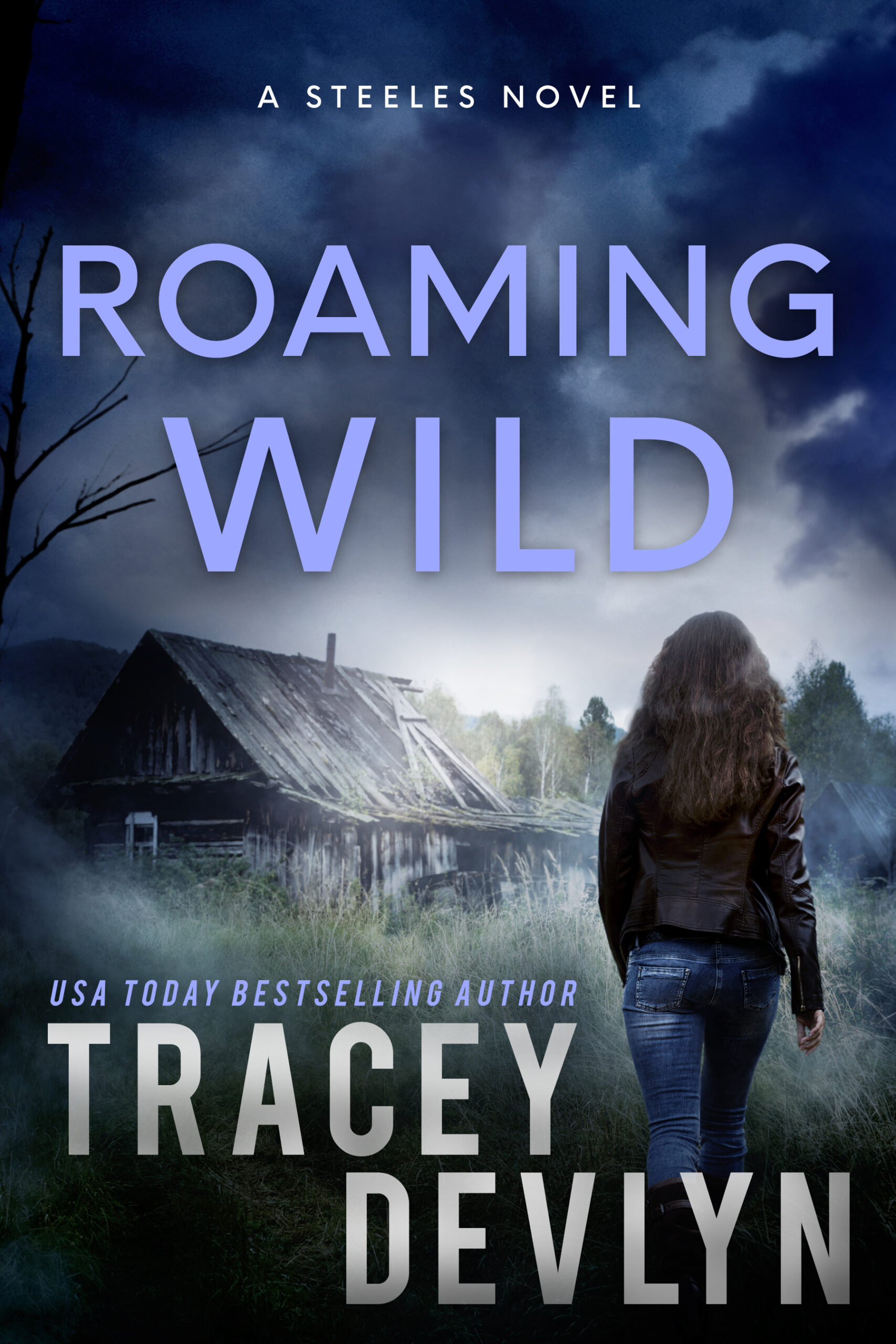 Roaming WILD
Available at:
---
She's loved him forever…
The last thing traveling nurse Evie Steele expects to find aboard the RV housing her mobile health clinic is her brother's best friend. As always, Deke's close proximity stirs her forbidden desires and long-suppressed dreams. But his sudden reappearance in her life and curious interest in her patients makes Evie wonder what he's hiding.
…but now his secrets could destroy them both.
Special agent Deke Conrad is in big trouble. Not only does he have a thing for his friend's little sister, but what should be a routine mission is turning into a tour of temptation and survival. He fooled himself into thinking he could keep the beautiful and dynamic Evie in the dark while he used the cover of her Med Mobile to track down a merciless wildlife trafficker. But he didn't anticipate the lure of her scent or the warmth of her smile…or the string of dead bodies littering their path.
When Evie winds up in his enemy's crosshairs, Deke must unleash every weapon in his arsenal to save her, including his heart. But will he be too late?

"This friends-to-lovers romance by Tracey Devlyn will warm your heart, and the villains will make your skin crawl." ~ Kaylea Cross, New York Times bestselling author
January 22, 2022
August 13, 2016
July 6, 2016
August 13, 2016
July 13, 2020
August 16, 2016
October 21, 2016
October 21, 2016