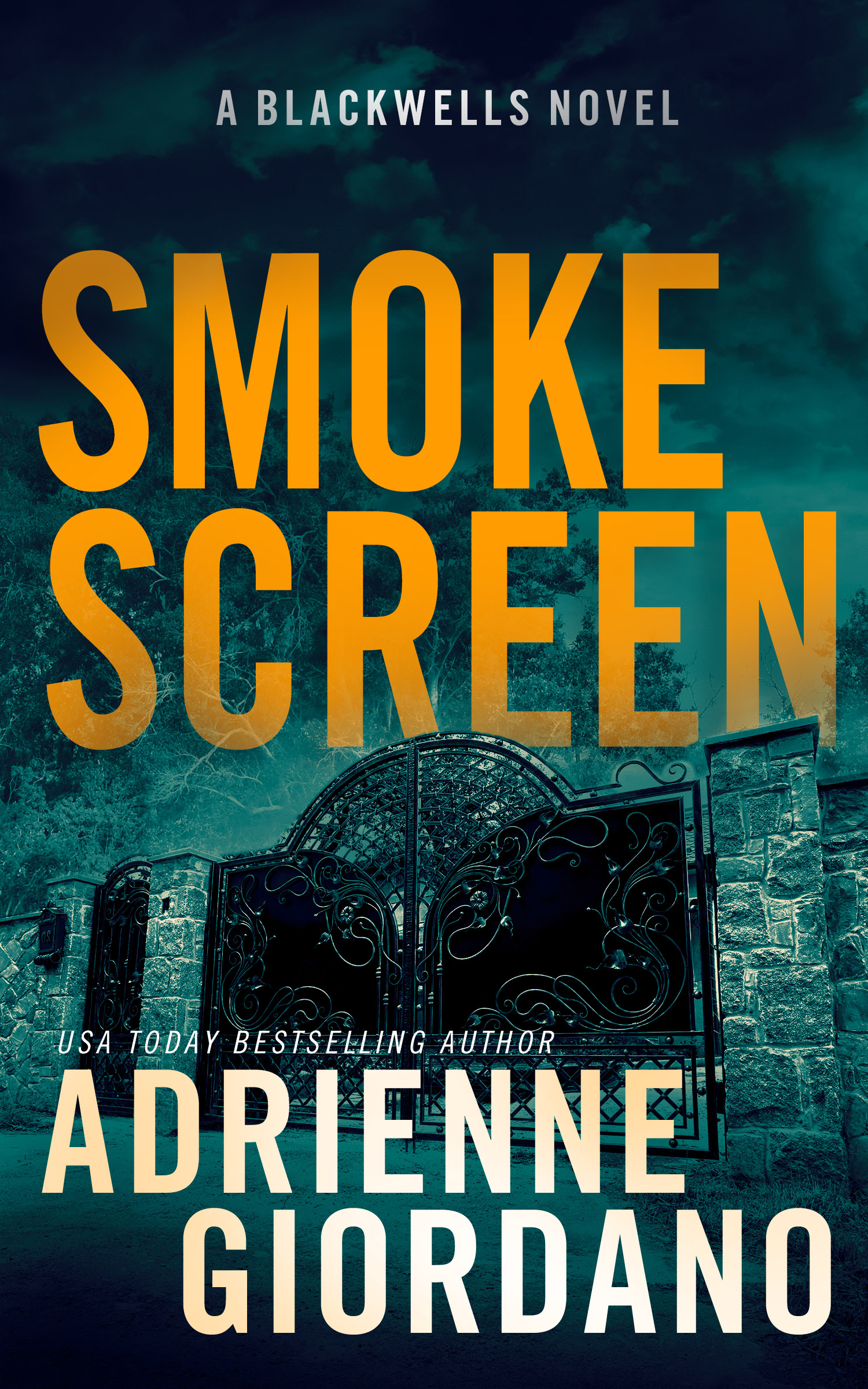 2 – Smoke Screen
April 26, 2022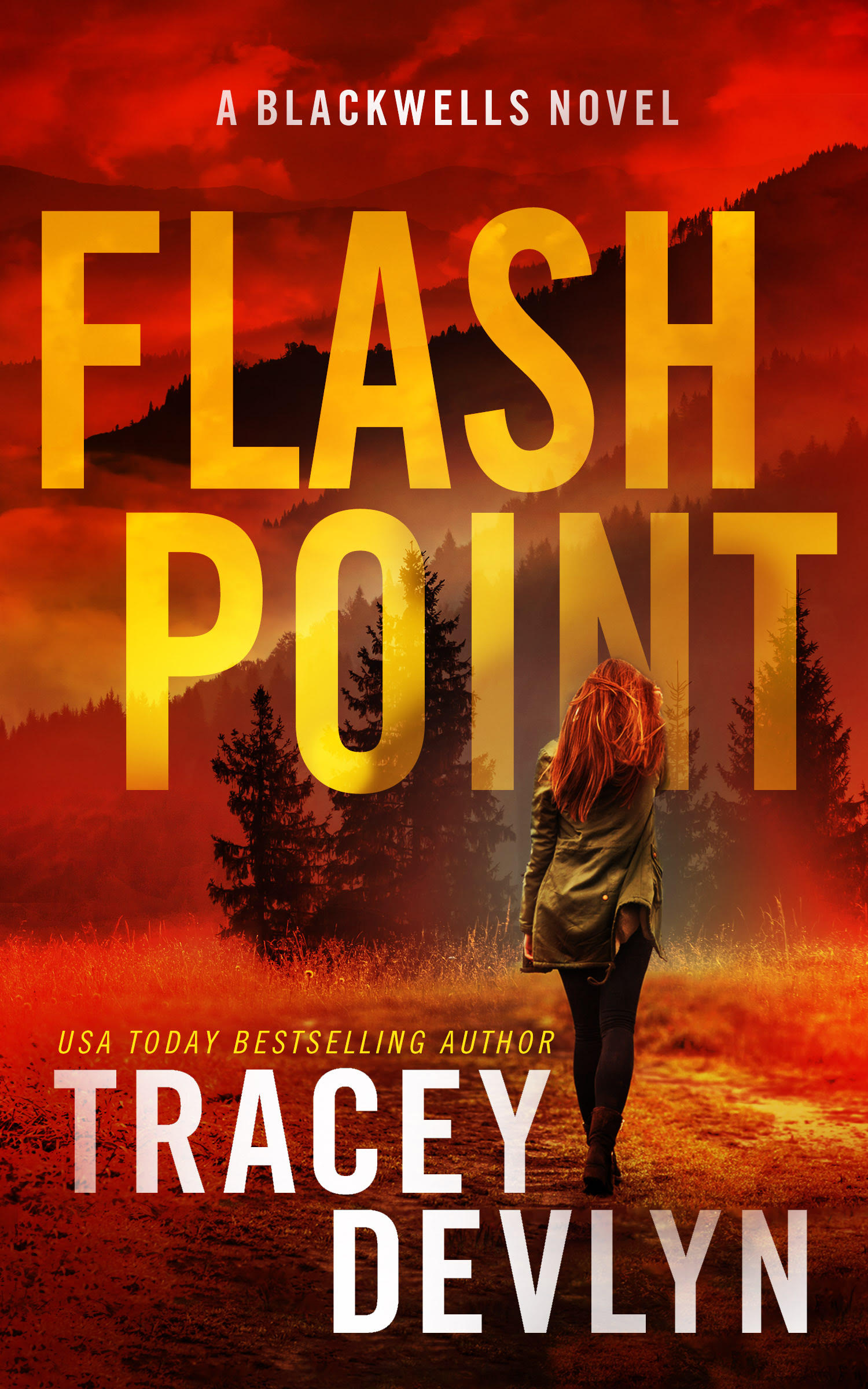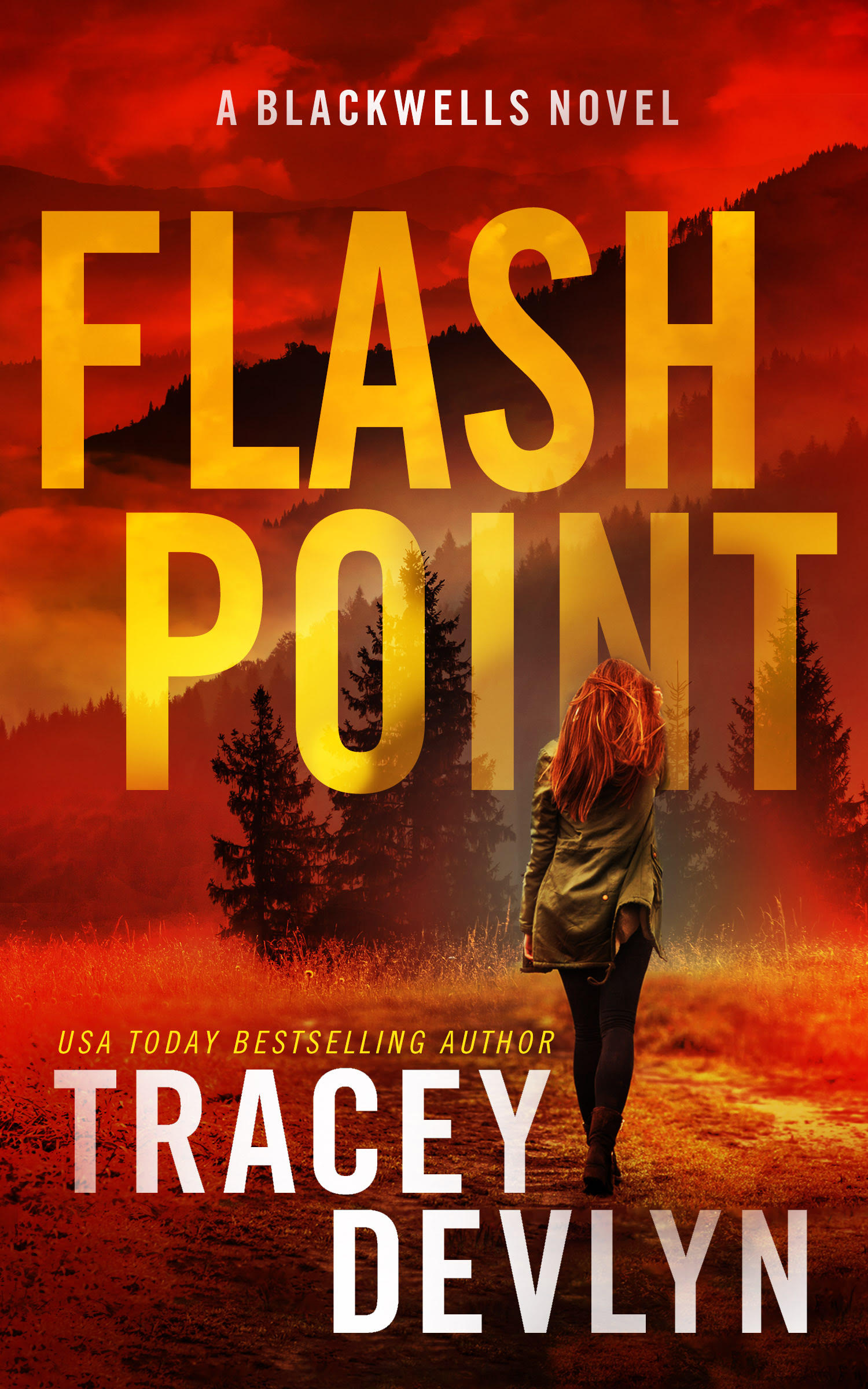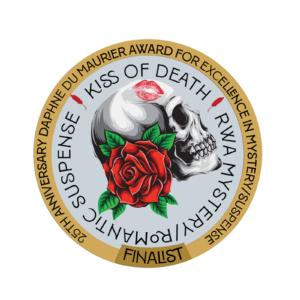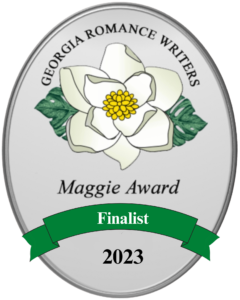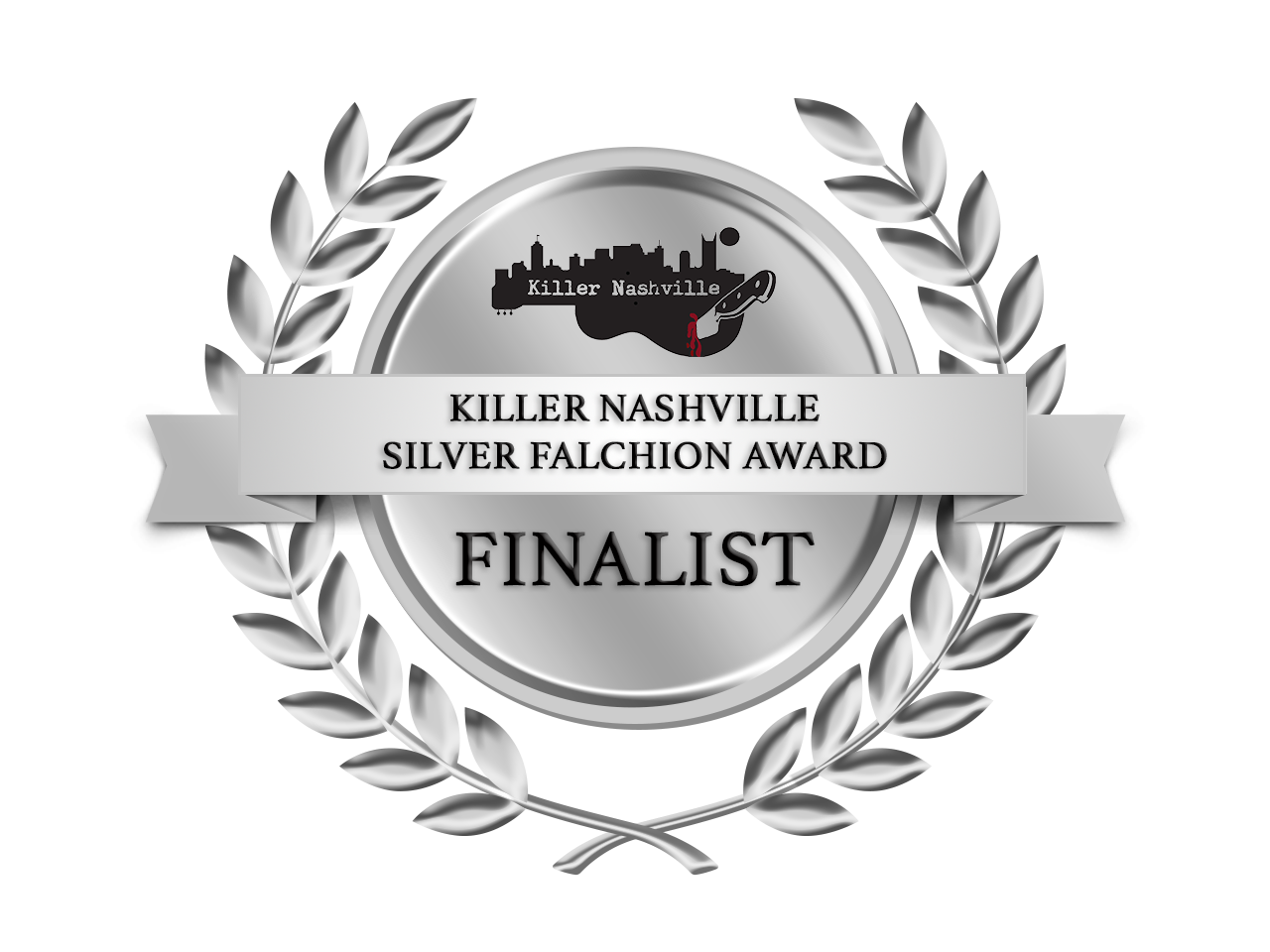 Flash Point
Available at:
---
In this first book of Steele Ridge's exciting new series, The Blackwells, USA Today bestselling author Tracey Devlyn plunges readers into the dangerous world of asset recovery with this one-night stand, frenemies to lovers story between a burned out recovery agent and a single mom who leads the FBI's art crime cases. 
A treasure hunter thought he had everything in his life firmly in hand until a chance encounter with a mysterious redhead tests the limits of his self-control.
When FBI Special Agent Olivia Westcott's boss hands over her next assignment, she has an opportunity to retrieve a priceless artifact and shut down a high-profile drug scheme in one fell swoop. All Liv has to do is work with the lead recovery agent of Blackwell Asset Recovery Services—with whom she'd had a passionate one-night stand two weeks prior—and not let her feelings compromise the case.
Zeke Blackwell still struggles with running the family business after his older brother unexpectedly left him in charge. Now he has the added responsibility of keeping drugs off the streets of small towns across Western North Carolina and keeping his hands off the too-enticing special agent while they're planning the joint operation. As if that's not enough to keep him up at night, he's also searching for a centuries-old treasure that could change the course of his and his family's lives.
But what starts as a high-value asset recovery spirals out of control when their enemies force Liv and Zeke to stay one step ahead of danger. Is their attraction worth the risk? Or will they find themselves playing a game too dangerous to survive?
2023 Awards Finalist:

Daphne Du Maurier Award for Excellence in Mystery/Suspense; Romantic Suspense category
Maggie Award; Romantic Suspense category
Killer Nashville Silver Falchion Award for Suspense
Killer Nashville Silver Falchion Readers' Choice Award Shortlist
April 20, 2022
April 26, 2022
January 31, 2023
June 21, 2023