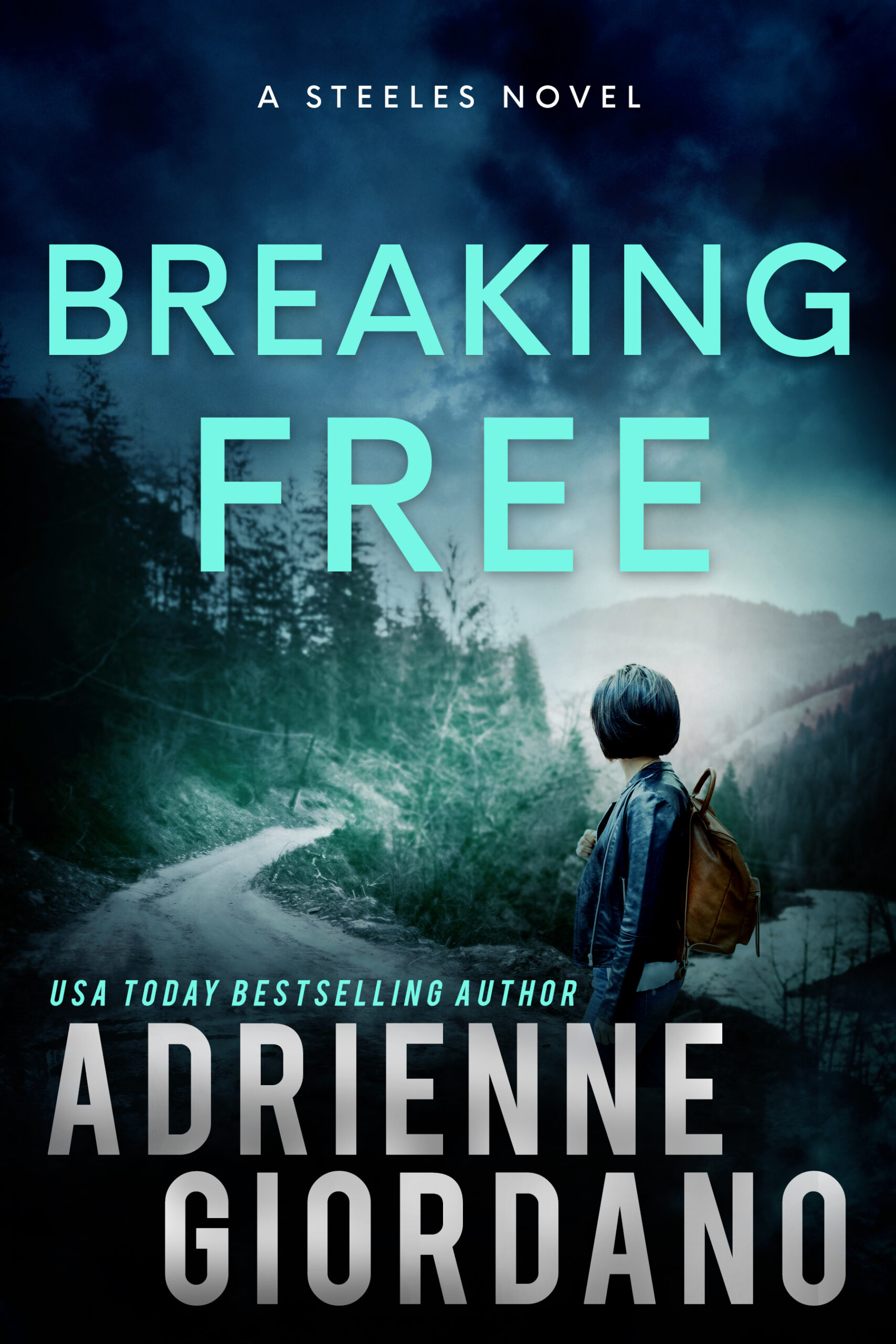 4 – Breaking FREE
October 21, 2016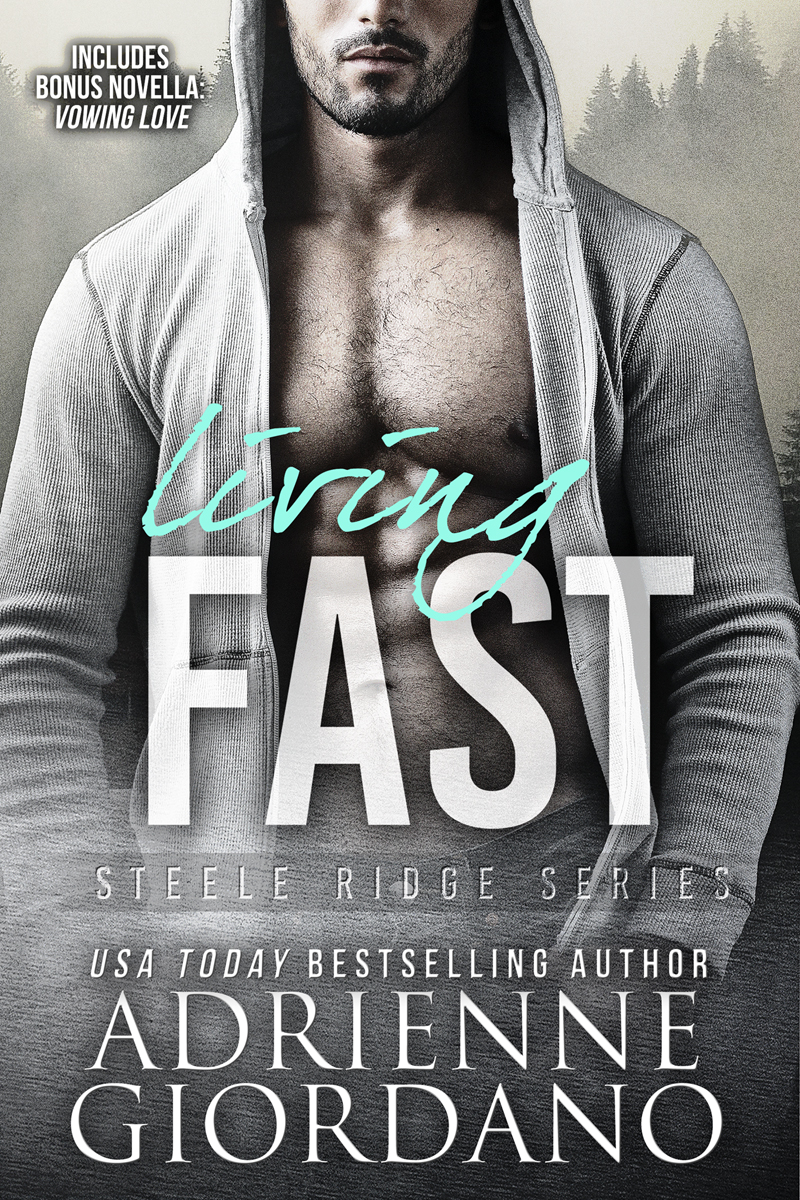 2a – Living FAST & Vowing LOVE Duet
July 13, 2020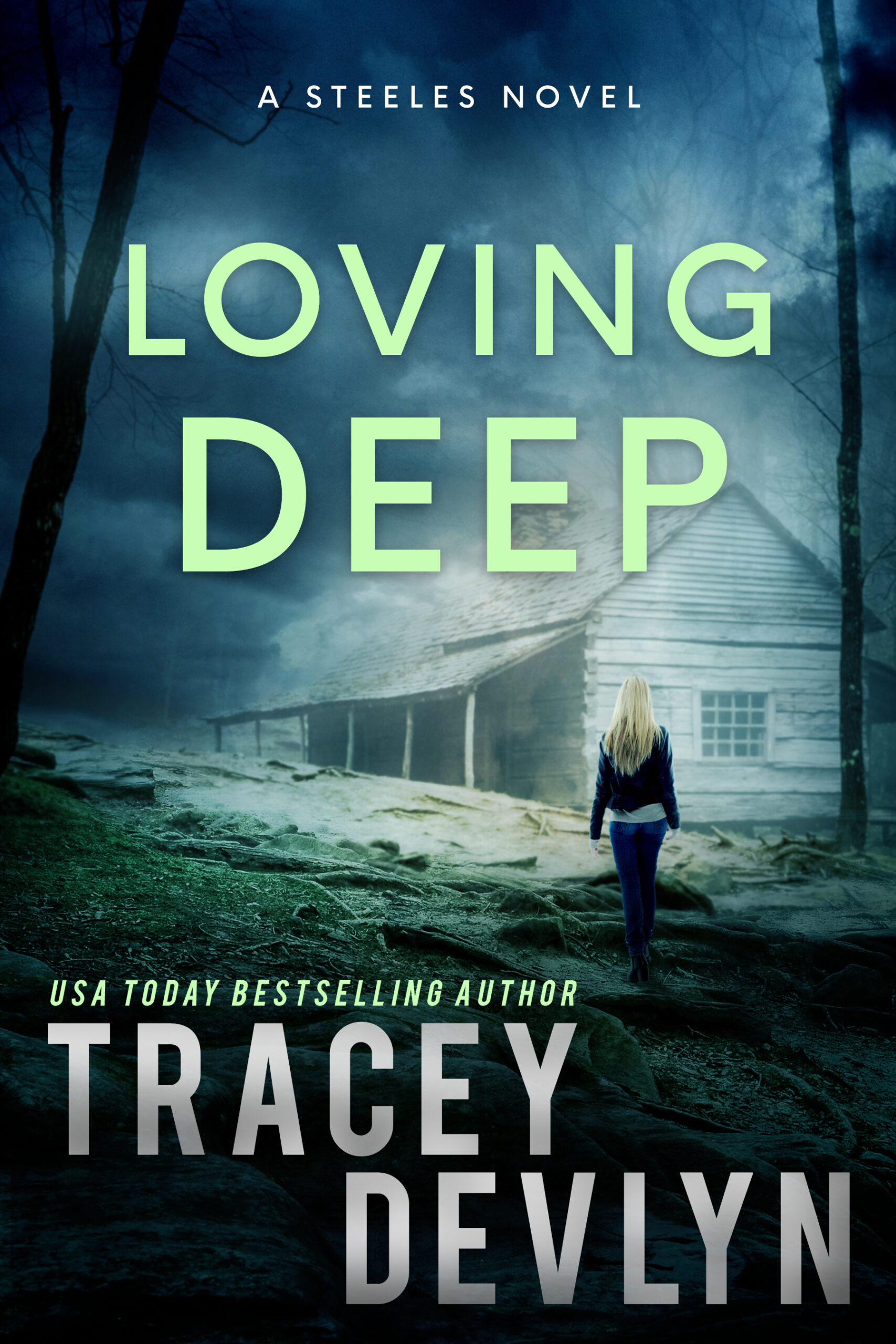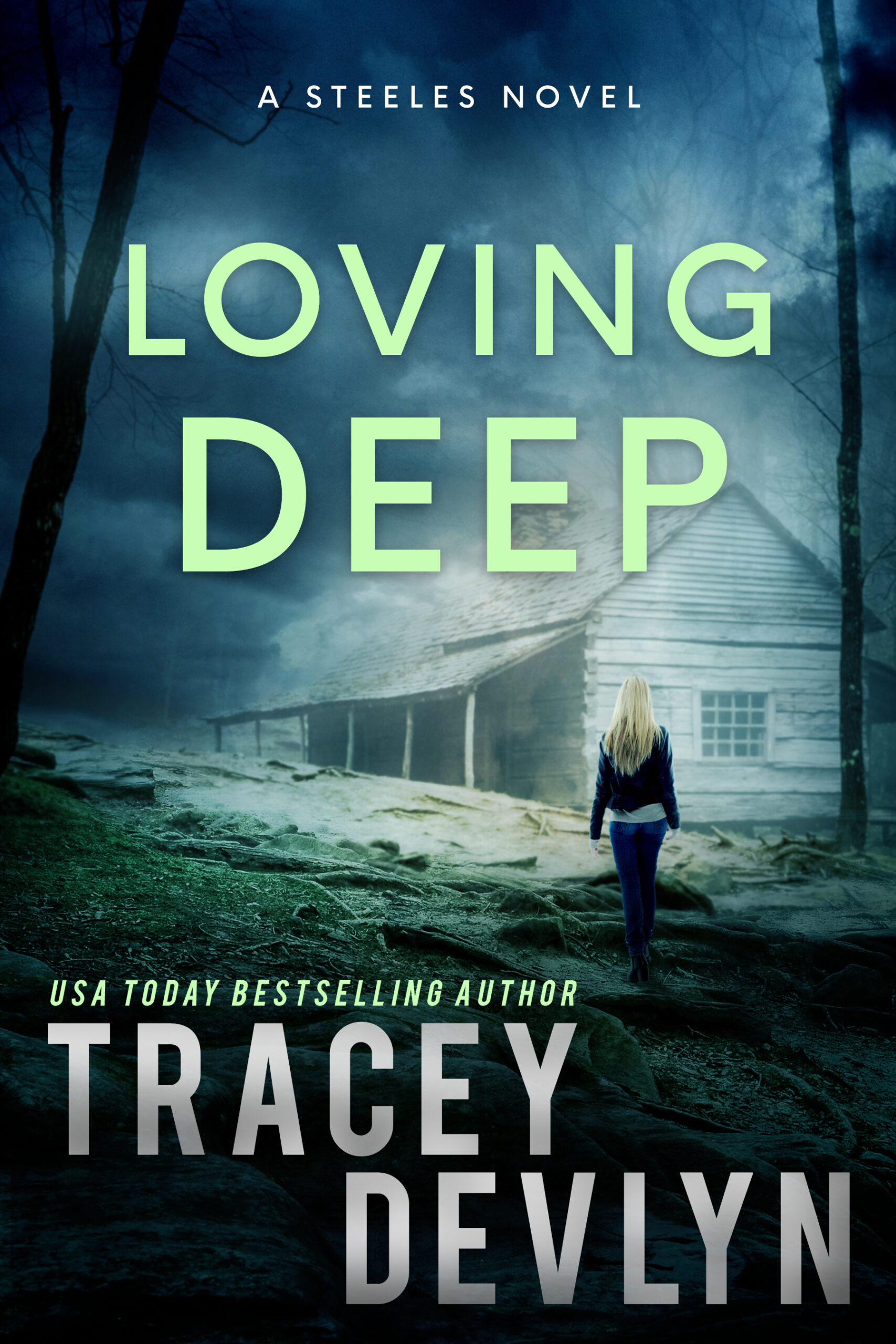 Loving DEEP
Available at:
Audiobooks available at:
---
A rough-around-the-edges country boy falls for the one woman who could make his dream come true…or break his heart.
Britt Steele is fiercely protective of what he loves. Even if it means putting his own ambitions aside. He's worked too hard keeping a red wolf pack from extinction to let some city girl auction off their sanctuary. But Randi is no pushover. He's watched—and wanted—her from behind a whiskey glass for months. She's determined, much too tempting, and quickly turning Britt's attempts at persuasion into seduction. And he'll need every weapon in the Steele arsenal to change her mind.
Miranda Shepherd's bar is her passion, but money's flowing out faster than she can pour a drink. To save her business, Randi must sell her family's land to the highest bidder. One man stands in her way: ruggedly sexy Britt Steele. The definition of strong and silent, Britt's gruff exterior hides a raw vulnerability she's aching to explore. Yet Randi knows all about sacrificing for your dreams—and isn't willing to give up on hers so easily. Still, Britt's heated caresses are all too convincing.
Some offers are too good to be true. When the buyer's real motive surfaces, Randi and Britt join forces against a ruthless hunter. But protecting the wolves leaves them fighting for their own lives…and their new love.
January 22, 2022
August 13, 2016
July 6, 2016
August 13, 2016
July 13, 2020
October 21, 2016
October 21, 2016
October 21, 2016