Steele Ridge: The Beginning
August 13, 2016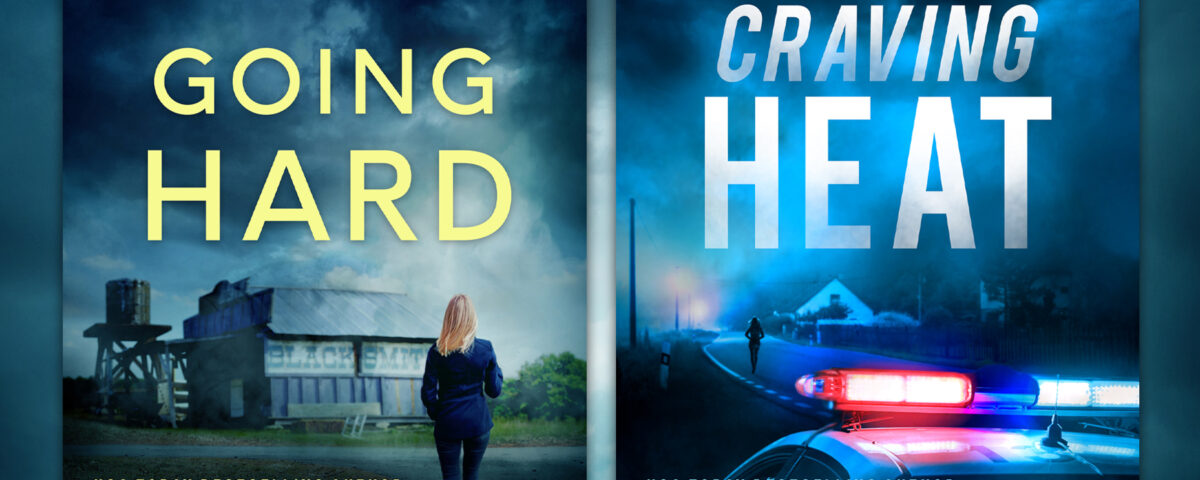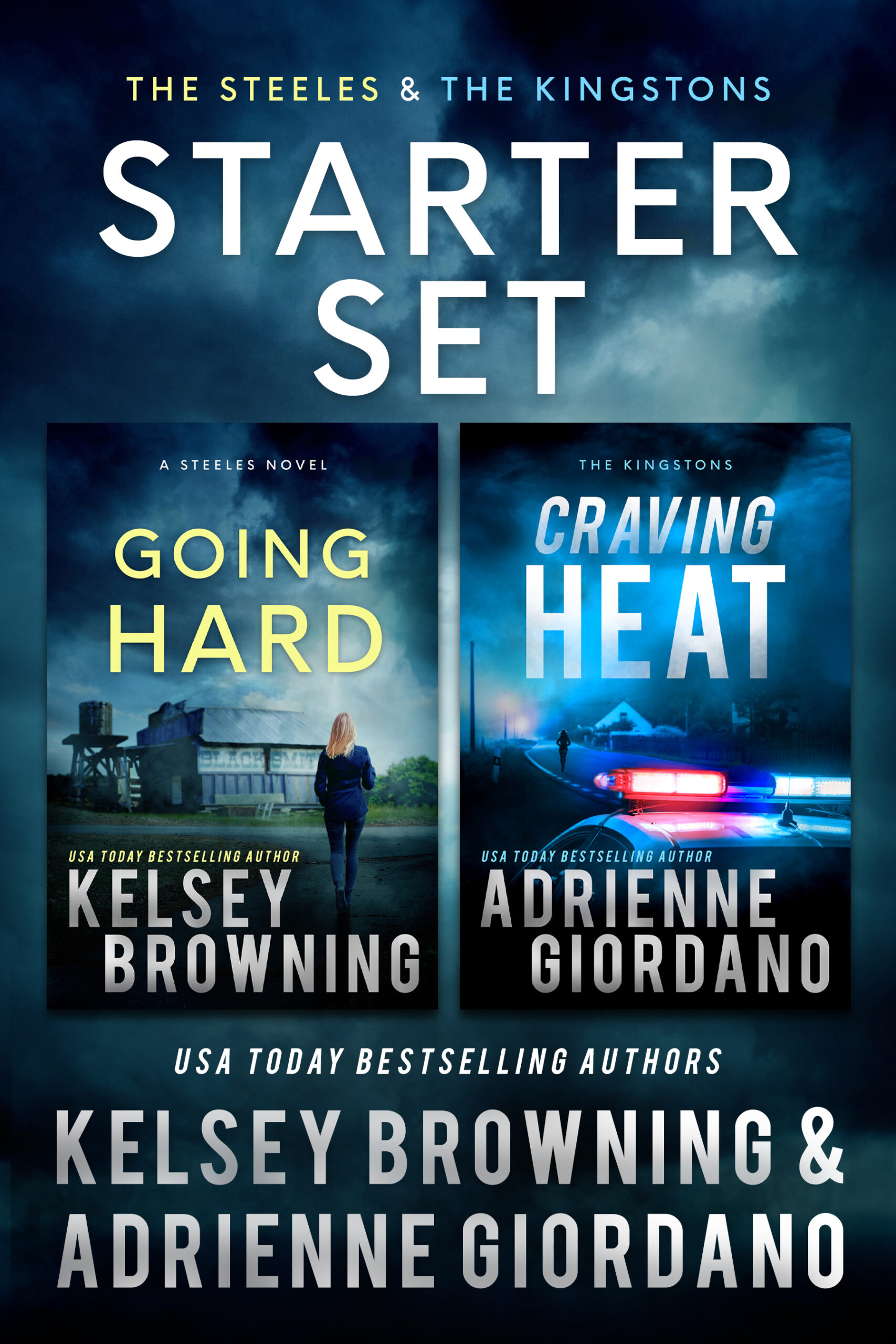 Steele Ridge Starter Set
Available at:
---
Going HARD by Kelsey Browning (The Steeles, Book 1)
Slick sports agent Griffin Steele is living the high life in Los Angeles, far from the shadow of the North Carolina mountains where he grew up.
But when his hometown falls on hard times and needs his help, Grif reluctantly agrees to commute between coasts. He never expects the lush scenery, in the form of pretty tomboy Carlie Beth Parrish, to be such a temptation.
After an impetuous one-night stand with Grif Steele fifteen years ago, hardworking blacksmith Carlie Beth has tried to make a living and raise her daughter in the hometown she loves. Then, too-sexy-for-his-Rolex Grif blows back into town like the perfect storm, making Carlie feel less like a thirty-something mom and more like an infatuated teenager.
When a stalker targets his hometown and Grif suspects Carlie Beth might be the next victim, he can't help but step in to protect her. But once he discovers the fourteen-year-old secret she's been keeping from him, will he embrace the truth or will he turn his back on Steele Ridge and Carlie Beth forever?
Craving HEAT by Adrienne Giordano (The Kingstons, Book 1)
Obsession. Conspiracy. Attempted murder. One small-town sheriff just landed in the middle of a deadly mess.
As the first female sheriff of Steele Ridge, Maggie Kingston is prepared for all kinds of trouble… just not the mess that invades her town when a superstar quarterback moves in, bringing his big-city problems with him. Jayson Tucker hasn't been a resident for one day before Maggie is struggling with crowd control, deranged fans, and dozens of reporters camped outside her station, ready to record the latest scandal for primetime TV.
When Jayson reveals startling evidence about a charity he's been supporting, Maggie suspects there's more to his story than what the media circus around him is leading everyone to believe. Is there a coordinated smear campaign against Jayson? If so, how far will his enemies go to make sure he stays benched permanently?
While things heat up between Maggie and Jay, they must work together to separate truth from fiction. Time is running out to identify the threat to Jay's life—and to catch a foe who will stop at nothing to settle the score in their favor.